Currently, 39% of technology ventures and projects in Colombia are led by women, as evidenced by figures provided by fedesoft, while the participation of female candidates in the technology sector grew to 51%.
"This is a sector where unemployment does not exist, and where we are talking about about 162.000 jobs by 2025. However, only 35% of the positions in the sector are occupied by women", says Ximena Duque, executive president of Fedesoft.
The participation of Colombian candidates for technological vacancies has grown between 12% and 51% during the period 2015 and 2022, as determined by the study 'Women in Tech 2022', which BairesDev did after analyzing nearly 6 million applications received in that period.
"We have to continue closing that gap, in the sector we see that it must be from the base, in the training processes, identifying where they can train and lead their professional life. There are still many stereotypes for women that we must continue to break"

Ximena duque
A career focused on the growth of women in the ICT industry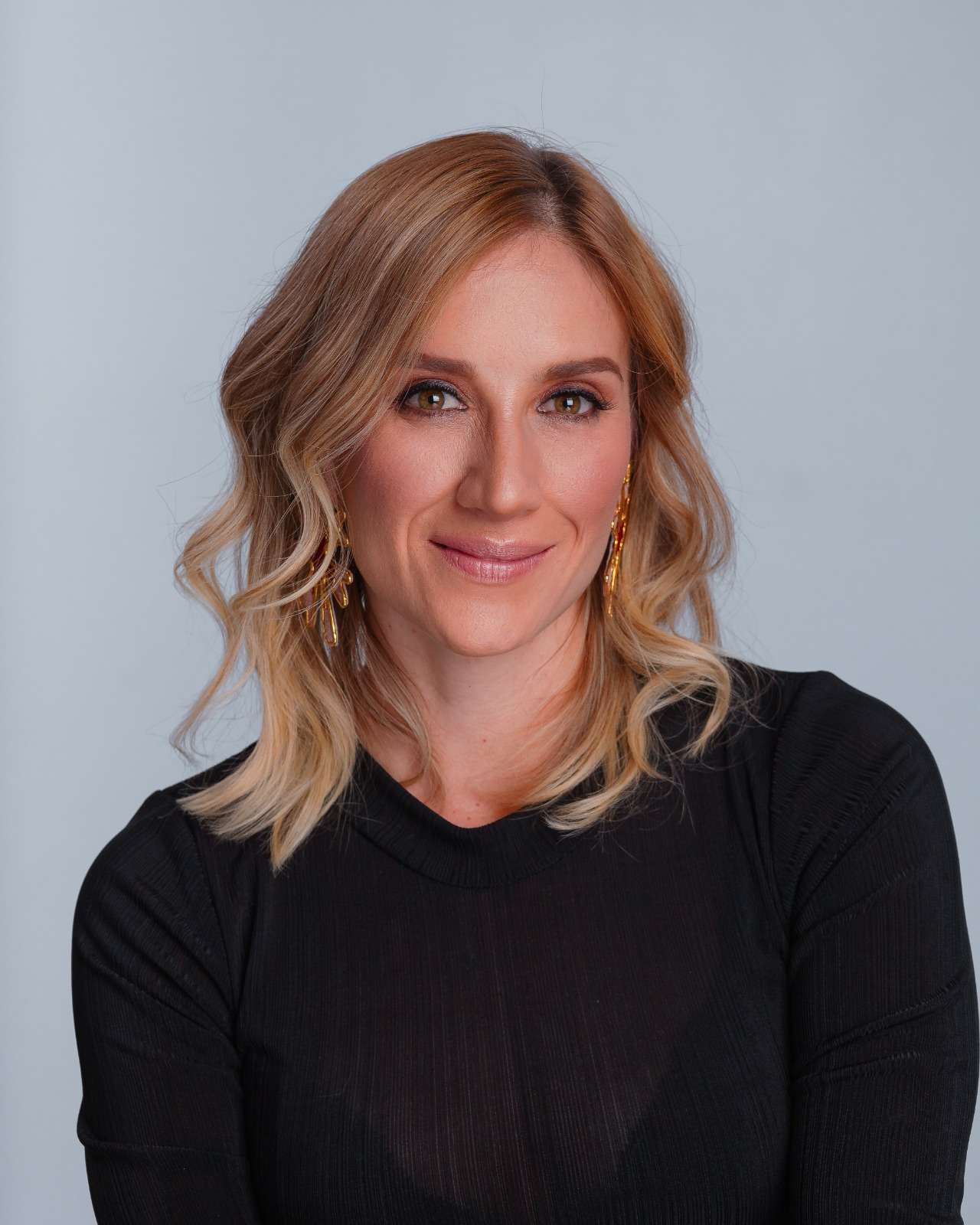 Precisely Ximena, Since her role as executive president of Fedesoft, she has been working together to get more girls and young people involved in the technology sector.
She is an economist, and for three years she has been at Fedesoft leading processes for the inclusion, training and promotion of women in the Technology Industry (IT).
For more than 12 years he has worked in the business ecosystem of the IT sector supporting the processes of internationalization and innovation and closing the gaps between men and women in this industry.
She recently led the creation of the technical table with women congressmen to promote gender equality in the ICT industry.
"One of the great difficulties we have had as women is being able to empower ourselves. We want you to empower yourself and to believe in yourself, to find a great ally in technology, to train and find job opportunities and professional and personal development"
As union leader, he has accompanied the federation's strategy to position it as one of the most important unions in the country and make the Colombian software industry visible to be internationally recognized.
The importance of having references in the IT sector
Thanks to the work that Ximena has carried out, it has been possible for more girls to learn about programming through the National Programming Contest. Similarly, the federation has opened space for more young people to enter this sector and appropriate technology.
"The idea is to motivate them and through example, they understand how this real world is made for them, and how we can continue on a path of formation"

Ximena duque
The second approach has been precisely to create those role models of women who make up the sector: "We have identified a significant number of women leaders in the sector, with whom we constantly work so that they tell their success story and so that they can motivate girls, young people and women to join this world of technology".
In addition to this, Fedesoft has created the seal 'Women 4 ICT' which gives special recognition to companies that are generating campaigns or initiatives to close the gender gap in their organizations.
Work with the public sector
In Colombia, the low participation of women in education programs focused on STEM careers continues to be evident. According to data from RADATA, in 2021 of the students graduating in these careers only 17,6% were women.
Likewise, the dropout rate of women increased by 64,6% in 2021. Hence, the federation has a joint agenda with the public sector. It is working hand in hand with the Ministry of Education to emphasize the importance of STEM careers as the basis of education in the country.
In addition to leading an agenda with congressmen, with whom they are not only looking at the importance of STEM careers, but of the importance of women in Science, Technology and Innovation.
"There we find gaps because the number of women who are trained and find opportunities is still low. We have left as a base an inter-party table where we are going to work with some allied congresswomen on these issues".
---
Main photo: ThisisEngineering by Pexels