According to the results of the study 'State of Digital Transformation in Financial Service 2021', conducted by Adobe, only a third of the world's financial institutions were prepared to react to the changes introduced by the pandemic. Likewise, 54% of organizations experienced unusual visitor growth on mobile and digital channels.
In the case of Colombia, customers have adopted the technology to the point that 43% of users of online financial services do not plan to frequently use service at physical points in the future. Among the advantages of online banking that have led them to think in this way are flexible hours (75%), time savings (65%) and having greater control over transactions (49%).
These figures were recently presented by Christopher Young, director of Financial Services Strategies at Adobe, in a presentation on the panorama of banking in Colombia, in particular, on needs, investments and learnings.
However, meeting those expectations poses business challenges for the industry. Although the interest in generating differentiated experiences for consumers is already part of the conversation, maturing the customer experience implies strategies based on data, personalization models, omnichannel and making visible the habits, needs and points of contact of customers. This means that just storing information about users is not enough.
"At a time when data alone is no longer a competitive advantage, industry leaders excel at activating information and putting users at the center of their strategies," Young said.
Delivering personalized experiences that solve consumer problems or needs by adding value to their search involves doing more than just responding to requests in a timely manner. For companies like Hay, Chase, Bank of Montreal and Westpac Bank in Australia, who have worked on CX strategies with Adobe, that has meant detecting a consumer's need across channels and responding, not in weeks, but in minutes, with a content that adapts to their needs and the specific stage in which the user is in their customer journey.
Although 74% of companies believe that they have a domain of the customer journey of customers in omnichannel, only 27% of financial institutions, according to the Adobe study, have information on the mentality and habits of their customers. This represents a challenge for the sector, since it is necessary to have a deeper understanding about the users.
"The more time that passes between customer contact and action, the less the value of specific information about that point of contact. […] You have to know where the customer is on the Journey. The user is trying to achieve something that is valuable to him and must be accompanied on that journey. You have to know beyond the message, if your need can be resolved in a digital channel or if you should schedule an appointment to meet at the bank, depending on your case ".
Trends and success stories in the financial sector
Young also presented some investment and mindset trends in the sector. For example, while the average of financial institutions has a sales volume of 30% in digital channels, the leaders of the sector in terms of customer experience achieve a volume of 40%. Similarly, the mobile sales share of those digital sales is 33% for average companies, and 50% for leaders.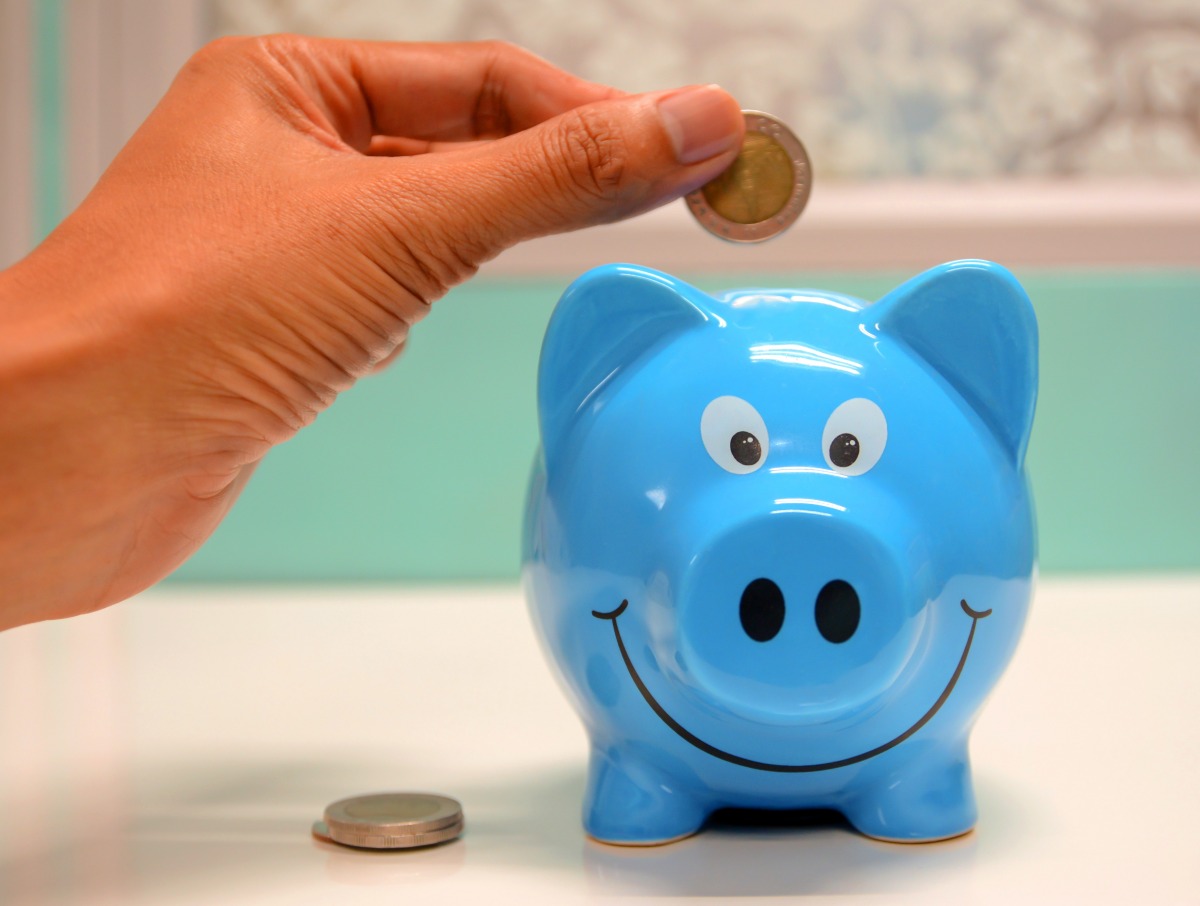 In the field of goals, by 2024, the average company aspires to reach a digital sales volume of 51%, while leaders have set their goal at 58%.
For managers in the sector, realities such as legacy systems or having dispersed data sources make it difficult to have a customer vision and reduce the ability to enter the market.
In his presentation, Young also exposed some cases in which the activation of data has achieved significant increases in business. For example, Caixa Bank, one of the largest financial institutions in Spain, has a Business Intelligence group that handles more than 400 continuous predictive models to understand user behavior.
Other examples include the Bank of Montreal in Canada, which had a four-fold return on investment for every dollar invested in personalization; or the Westpac Bank of Australia, which managed to optimize its content to personalize the experiences of 13 million customers and obtained a 159% increase in sales by achieving successful scalability.
"In Latin America there have been banking changes that have occurred through government incentives for people to use bank accounts or some of the digital service providers. Many of them entered the banking network since November last year using digital technologies. The banking of the future needs to improve experiences and we believe that Colombian companies are ready to advance in these initiatives ", Young pointed out.
By 2023, organizations that promote data sharing are expected to outperform their peers on most business value metrics. The continuous increase in the volume of data, and its relationship with the needs and habits of users, will lead to more modern, scalable, predictive and efficient experiences. "We need people in this industry with an entrepreneurial spirit who have the skills to improve banking experiences," Young concluded.
---
Main Image: Andrea Piacquadio (Pexels).