Anyone who has the opportunity to attend Startco, an event that was held in its fourth edition in Bogotá, is likely to come across, without realizing it, the future Rappi, Mercado Libre and Platzi that will reach the Colombian market. Because this event has the future as its protagonist.
Startco could easily pass for a party. Laser lights, a circular stage in the center of a gigantic pavilion, dry smoke, and an energized youth exchanging data relentlessly. And perhaps that is the idea of ​​its entrepreneurs, because this event that brought together more than 365 startups in Bogotá breathes informality and aspirations.
But these dreams also require financing and this is the essence of Startco, which aspires to generate more than 12 million dollars in business and more than 6 million dollars in investment. Startco seeks to connect ideas with the money and resources they need.
A sample of this support was represented by the .CO domain, who enabled, through the Dominio Ya registrar, 400 kits for these entrepreneurs, which include a .CO or .COM.CO domain, hosting and email accounts.
Helping the ecosystem mature
Edward SantoyoGeneral manager .CO Internet (GoDaddy Registry), highlighted how this type of event helps accelerate the maturation of startups by having meetings with potential investors and by comparing themselves with their peers. To which he added:
"At .CO Internet we feel honored and grateful to have the opportunity to participate in Startco 2023 and encourage events like this to take place in Colombia because they contribute in a very important way to the development process of entrepreneurs".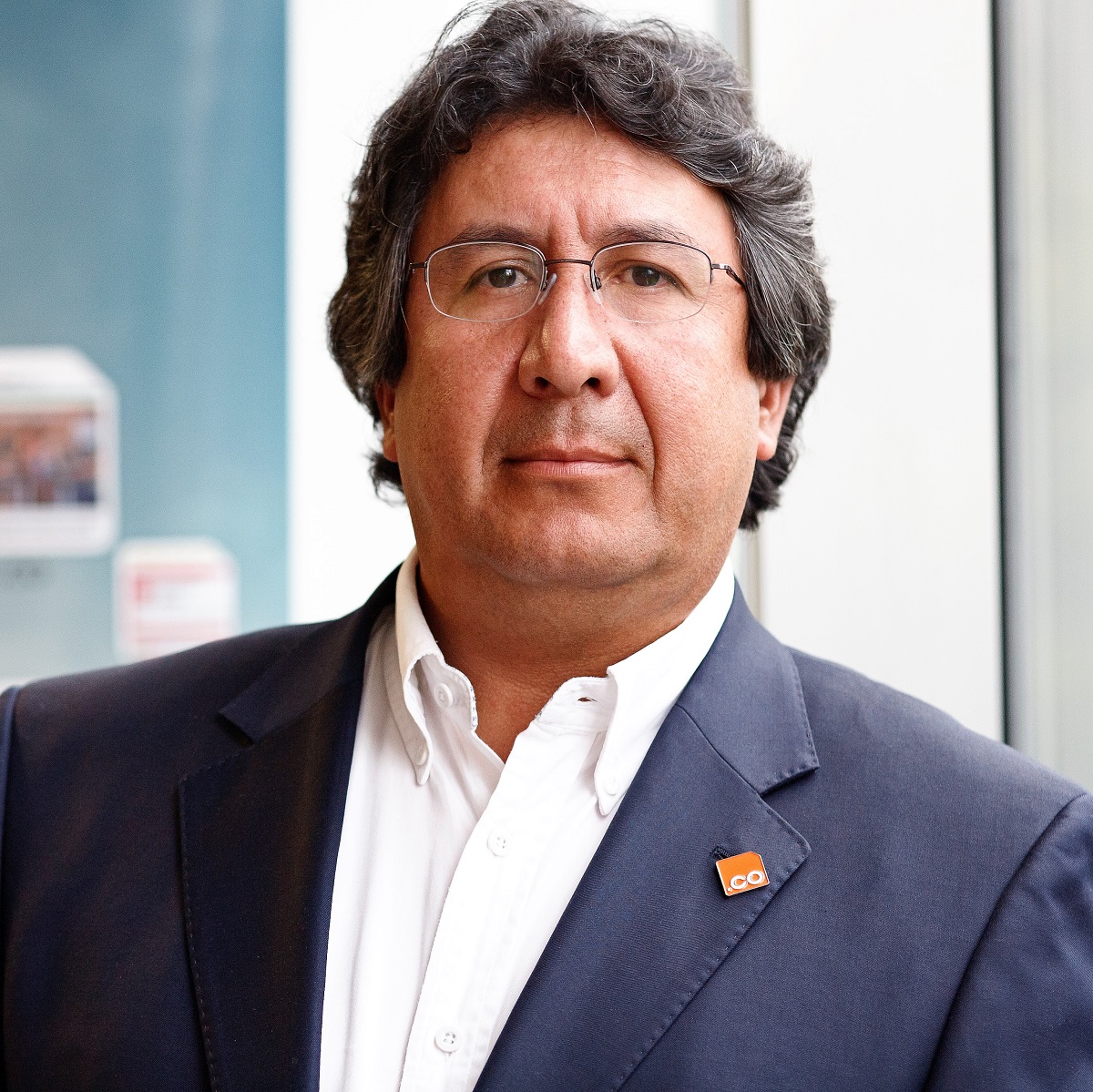 But not only the private company was present, the official opening of Startco. The ICT Minister, Sandra Milena Urrutia Pérez, opened the event by asking the participating entrepreneurs for their collaboration to generate valuable connections in the different regions of the country.
"I want you to help me connect the country; welcome all those ideas, those projects that allow us to reach the popular economies who are waiting for us, for the rural communities, for those young people who do not see hope today; we must show them that great things can be done with technology"said the minister.
Other local actors
One of Startco's strengths is diversity, not only of entrepreneurs and investors at the national level, but also of other important actors in local entrepreneurship processes such as the Bogotá District Department of Economic Development.
In this regard, Mariana Muñoz, director of competitiveness of the Secretariat for Economic Development, called on all businesses and businessmen to sign up for the Bogotá Productiva Alto Impacto route. "With this, what we want is to support precisely these innovation processes so that they improve their productivity and the competitiveness of the city" the official said.
"We understand the challenges that innovation in products, services, processes, and business models implies, and that is why we want to support them by strengthening these capacities," Munoz added.
And if Startco breathes something, it is innovation in hundreds of ventures who fight, vote by vote, delivered by the attendees, to be in a grand final of 10 projects that will have the opportunity to be heard by large investors. And who knows? Perhaps with that they will be able to connect their dreams with investors who will help them make them come true.