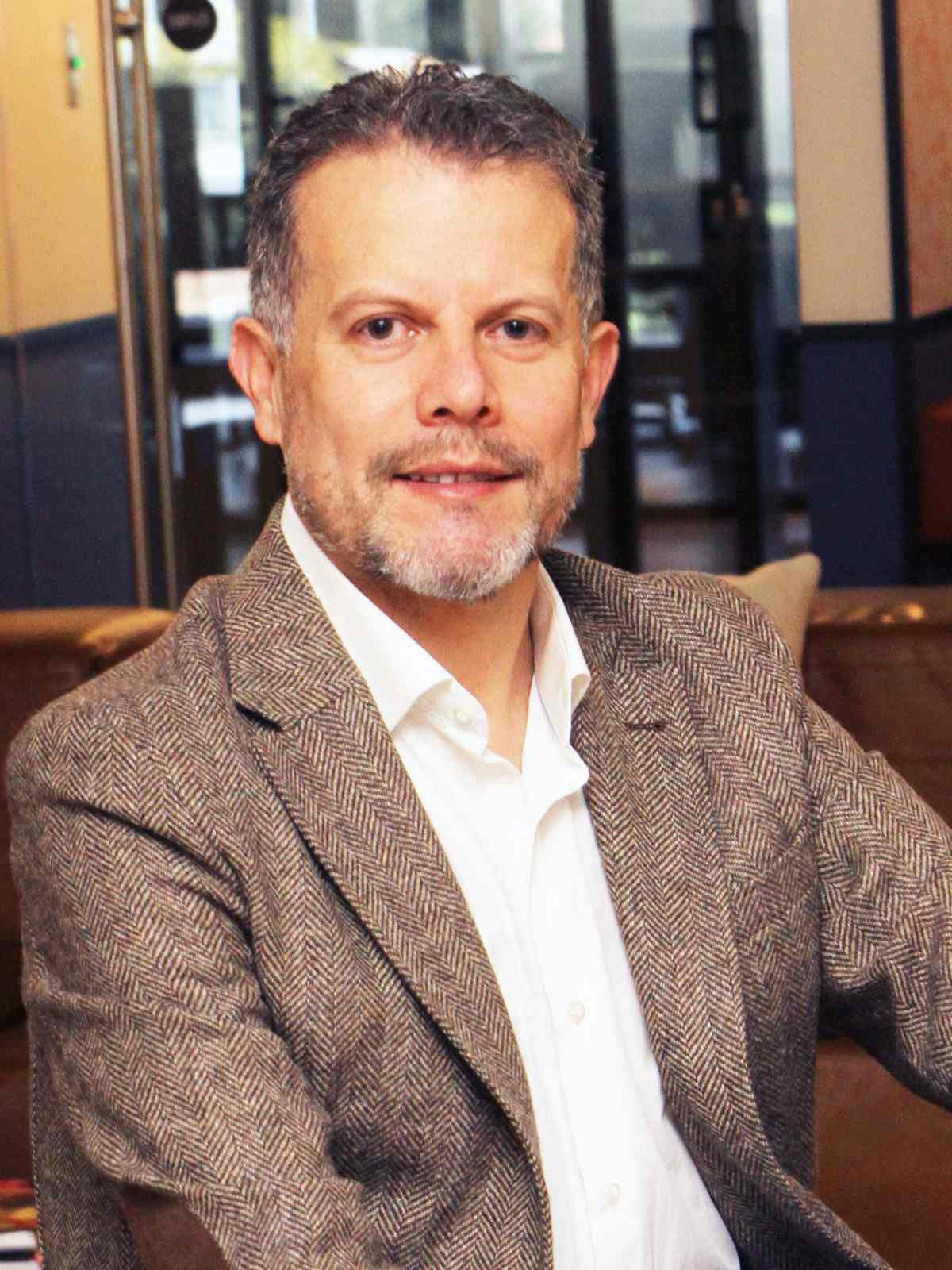 In finance in general, and banking in particular, while we think of digital customer experiences as mobile banking apps or interactive portals, the real magic happens on the inside.
Financial services institutions must build the customer experience from the inside out, starting with the employee experience, facilitating access to cloud applications, and accelerating automation and availability of new products, services, and even modernization. and opening of new branches. That's where environments multicloud and SD-WAN technologies make the difference.
Giving employees the digital tools they need to succeed introduces a buzzword: business agility. With cloud resources, IT teams can more easily set up remote desktops or provision new users for a software platform. This was understood by the country's main bank, which implemented a strategy multicloud y has made investments in digital transformation as a roadmap to greater agility and innovation.
The cloud enables greater automation, reducing human intervention and the risk associated with constant software changes. Benefits like these enable financial institutions to offer new digital banking features, functions and enhancements faster, more reliably and at a reduced cost to customers.
Tomorrow's banks must create personalized customer experiences for both online banking platforms and physical bank branches. For example, banks can invest in Software Defined Wide Area Network (SD-WAN) technology to simplify branch networks, increase bandwidth, provision branches faster, and streamline hybrid cloud application performance.
This SD-WAN implementation benefits branches and ATMs, which do not depend on the infrastructure of an office, and the best thing is that this technology is designed in the cloud to provide better services to users.
Other advantages of SD-WAN are orchestration and automation, which help financial institutions to standardize all sites from an orchestrator, without having to go one by one; increase the capacity to go to market, by being able to implement solutions for the business and go into production quickly with new applications; have online monitoring and increase the quality of service on the links, as well as segment and secure, transactional issues, physical security and non-transactional applications.
Prioritize and think ahead
Transforming banking infrastructure is not as simple as moving some data to the cloud. Banks need to determine which pieces of infrastructure are best suited for the cloud and which applications to retire, which to migrate and which to leave as on-premises offerings, as well as thinking about the customer experience when visiting a branch or browsing their portal .
I believe in change with a purpose. The banking industry needs to reinvent product and service offerings. Its purpose? Create a differentiated customer experience. This experience must keep pace with ever-changing customer needs and integrate digital and physical interactions. To create these unique and engaging customer experiences, banks need the benefits of cloud, application modernization, SD-WAN, and more.
Only through the transformations of today can these institutions become the banks of tomorrow.
Source: https://blogs.vmware.com/industry-solutions/2021/11/01/achieving-the-digital-banking-customer-experience-of-tomorrow/
---
Main Image: rawpixel.