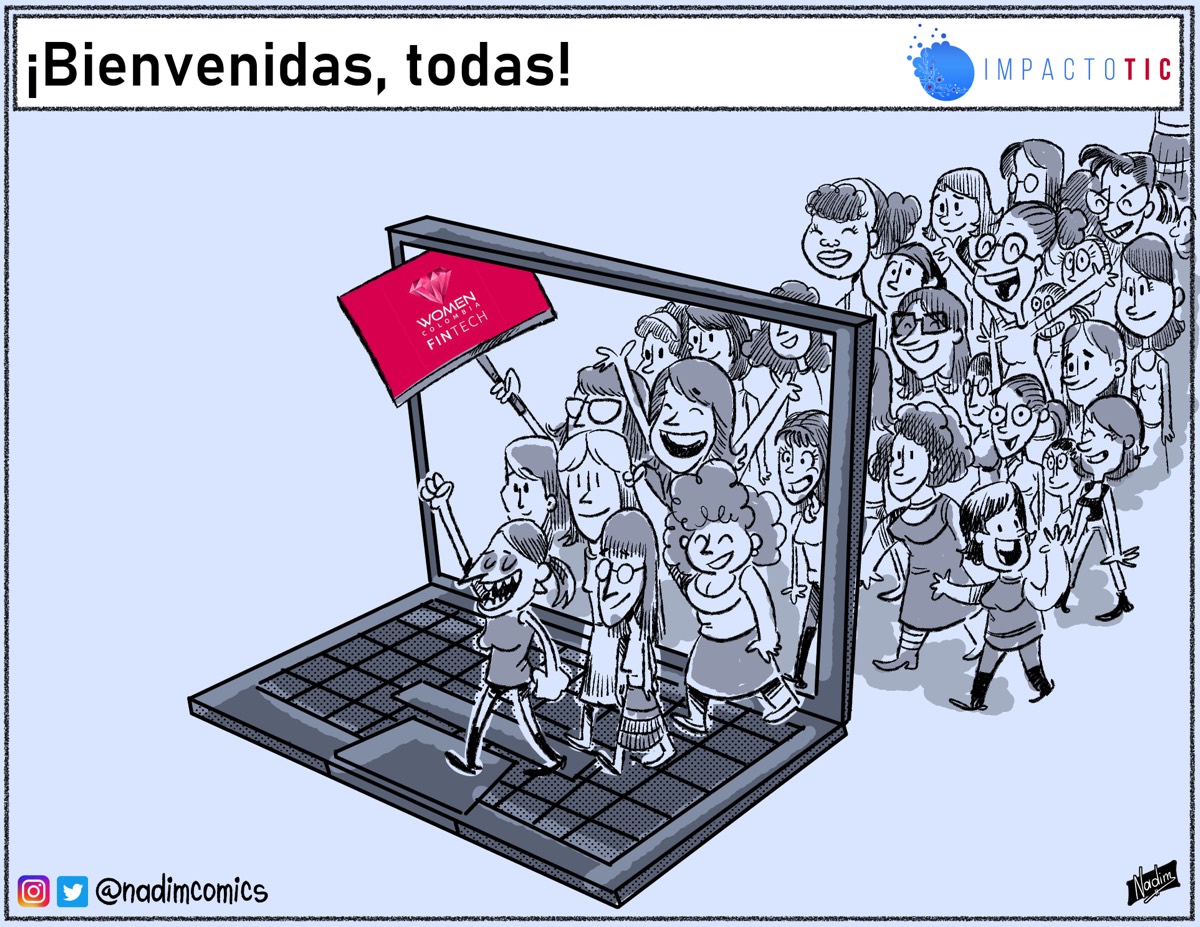 The past 16 of March Colombian Fintech, an association that brings together more than 250 companies from the country's financial innovation ecosystem, launched Women Colombia Fintech, the tenth vertical of the association, with a forum of 20 leading women from the ecosystem and almost 200 leading participants from the Fintech world.
The tenth vertical, which brings together women from Fintech companies, joins the other 9 verticals that already exist within the ecosystem: digital credit, digital payments, crypto, insurtech, regtech, business finance, personal finance, crowdfunding and neobanks.
The new vertical of Colombia Fintech has as its fundamental objective to promote gender equality within the ecosystem of these startups, and it is launched just in the month in which in Impacto TIC we celebrate and make visible, with our contents, the growing participation of women in the technological sector and the leadership of ICT Women in all sectors.