Since 2020, our way of contacting people has changed, not only with our loved ones, but also with our co-workers. Virtuality was a way to continue working when we could not see each other in person and it became the best remote contact option.
Although the restrictions are no longer as strict as a year ago, virtuality is here to stay in a certain way. Many companies found that this can be an efficient and functional way of working, and therefore work dynamics adapted to this shift. Then, communication should also be coupled with this change, and as good tigers that we are, we must adjust in the best possible way. That is why I present five crucial aspects for communication in a virtual way: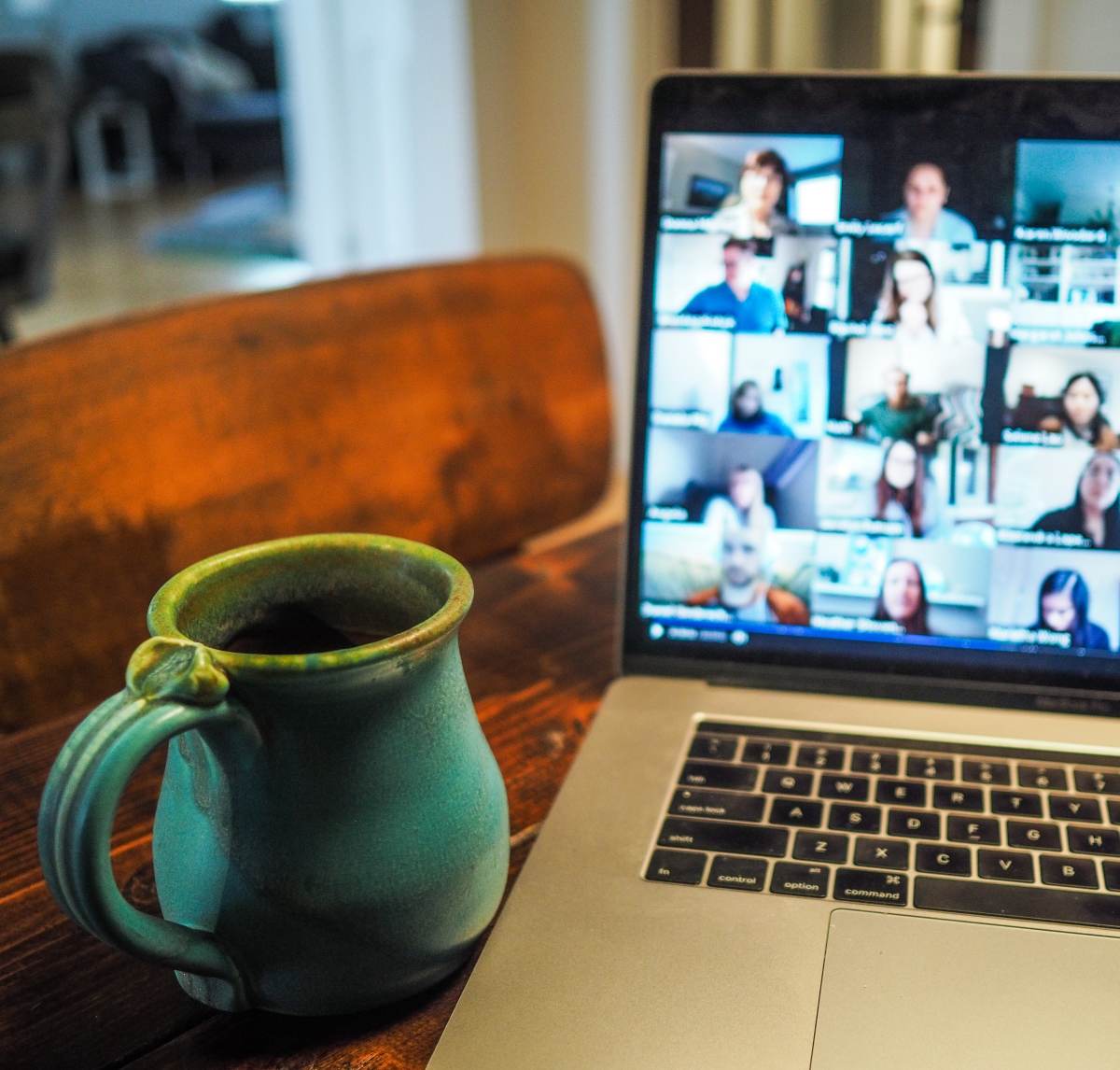 Be aware of your behaviors online:

Virtuality, despite being a bit intimidating, should not be a reason to neglect our communication skills. Make sure there is a good connection and the necessary technological elements work well; communicate your opinion assertively without being petulant or aggressive with the interlocutor, and do not neglect communication verbal. These keys will help you stay in the present when going online.

Active listening is essential

: Before speaking, it is necessary to listen. This gesture of receiving is the best indicator to know how the conversation is going, and we do it when we recognize statements - it should be clarified that 'acknowledge' is not 'agree'- and we understand, that is, we are aware of the opinions. If the conversation becomes tense or emotionally strong, it is best to create a safe space for expression, step away from the content a bit and restart your mind.

Remember to show emotion:

Showing your emotions will improve your communication effectiveness. This is particularly important in difficult conversations, so don't let the screen anesthetize your expressions. This behavior will improve confidence in the conversation. Keep in mind that the tone of your voice can show certain emotions, control it well and smile when appropriate, this will break the tension and make the dialogue flow optimally.

Dealing with extreme levels of reaction:

People who have an unusually high or low level of reaction present certain problems, and the way you handle this is quite a communication skill. It is important to stay focused and the facts clear if people seem unresponsive; It is important that you do not try to fill the communication gap, you could make everything worse. In a meeting, be sure to check the opinions and contributions of ALL the participants and value them.

Don't let arguments lead to a break in communication:

When a meeting is effective, people respond positively or constructively to the contributions of others. Here the communication is in a satisfactory state. Nevertheless, when the meeting is not effective and tensions increase there is a risk that communication will be interrupted and it is the worst possible scenario, therefore, if this occurs, taking the time to listen will give you the space and calm to fully consider other opinions.
Communication is an impressive and fundamental skill in human development. Executing it correctly is challenging, being an effective communicator is a greater challenge, and doing it virtually complicates your mastery substantially. However, the benefits of mastering this skill are invaluable, and if you keep in mind these tips that we offer you in Tiger academy, We assure you that your communication will be more effective not only in the workplace, but also personally.
---

Main Image: Visuals (Unplash).