On Friday, March 17, the fifth season of Shark Tank Colombia ends. The program broadcast by Sony Channel that promotes the growth of companies, based on the investment of experienced entrepreneurs.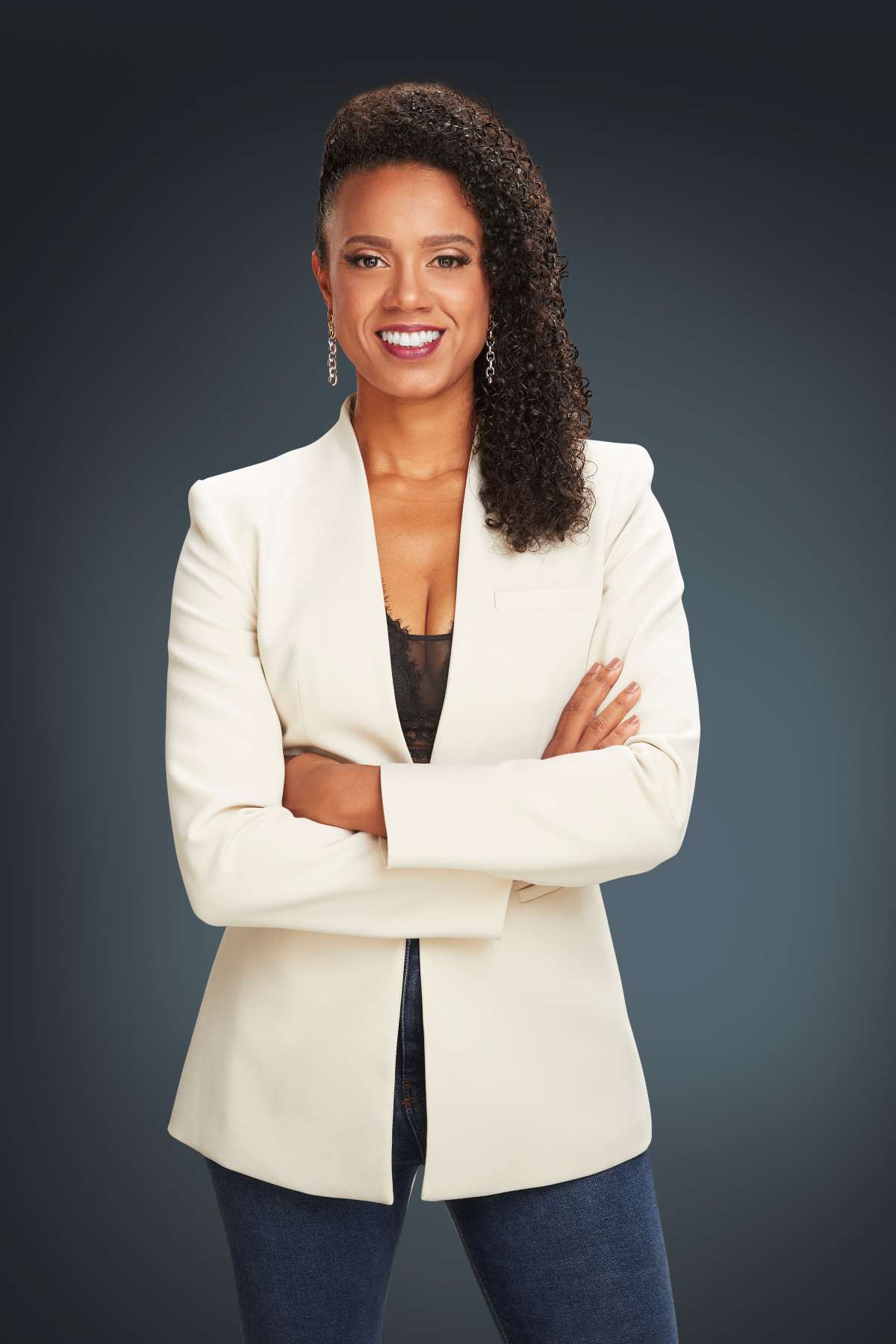 The idea is that Colombian entrepreneurs arrive looking to close a deal with at least one investor to take their business to another level. In the process, the participants educate themselves and strengthen their entrepreneurial spirit.
The group of sharks that repeated this season are: Andrea Arnau, Leonardo Wehe, Mauricio Hoyos, Sammy Bessudo, Álvaro Rodríguez and Miguelo McAllister, who continue to bet on Colombian talent.
"You are always waiting for ideas to come along that will break your head and make you want to die to invest, that is what we are waiting for. Personally, I always hope to learn a lot, because you not only learn from entrepreneurs, but from new ideas and new business models, even from industries you didn't know anything about", says Hanoi Morillo, one of the sharks in Shark Tank Colombia.
Hanoi Morillo She is an investor, executive, speaker and author. She has been investing in various companies globally for several years and is also a partner of LA7EM in Latin America y Gate93 in Silicon Valley.
As an executive, Hanoi is Vice President of Digital Banking and CDO at Scotiabank Colpatria. She hails from IBM, where she served as Managing Director of the Innovation and Digital Transformation (IBM iX) Practice.
Beyond just undertaking
In an interview with Impacto TIC, Hanoi talked about the role it plays within the program and the challenges that participants face when starting a business.
Throughout Shark Tank and his experience he has realized that it is not so easy to undertake, and that with the questions and challenges that are asked to the participants, it is sought that they understand if they really want to enter that path.
"I always say that starting a business is great, but it is not for everyone. When you see the dynamics of Shark Tank, you see that what we ask requires that the entrepreneur be prepared. It is key to know what can inspire you and say: I prefer to be an intrapreneur, to invest better within my company"

HAnoi Morillo
But she also considers that by being there with the other sharks, hopes that entrepreneurs can be inspired to continue innovating and learning new strategies, having references to continue and learning from their experiences.
Technology as a benchmark for innovation
In his facet as a global speaker, has focused on exponential technologies and their impact on organizations, Digital and Cultural Transformation and Diversity and Inclusion.
"Investing in the technological world like everything else has its pros and cons. Technology allows you to be able to scale and grow a business in a very fast and very cost-efficient way"Hanoi points out.
This cost-efficiency occurs because many people are not required to grow the business, but it depends exclusively on using technology, something that cannot be competed with in the same way in the case of a similar business.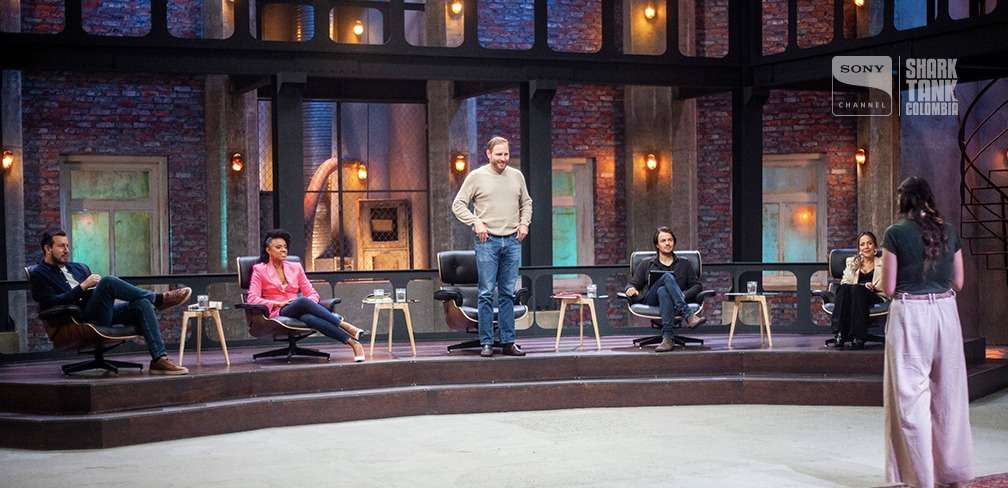 However, when starting a technology venture It is important to have a founding team that also knows business and that you can sell the idea, that you have a strategic and commercial plan.
"Something that is fundamental in an ICT venture is that the business and commercial part is also very important and that not everything is technical",
Hence, although technology-based ventures are currently the most common, entrepreneurs are required to have other skills beyond Tech.
Diversity as a competitive advantage
Hanoi is a woman who always emphasizes diversity within companies in her talks. In one of her published books of hers'Companies 3.0: success is in the organizational culture'talk about this topic.
However, beyond what is always believed that diversity refers only to gender diversity, companies have begun to see the diversity of race, culture, thought, etc. as an axis of its organizational culture.
"At the beginning of a company it is very nice that they have these differences, because later naturally those differences will continue to be maintained, and it will be something that will be part of the DNA and of the day to day"