For years, Chile has been one of the technological and business leaders in Latin America, and the telecommunications sector is no exception. To understand a little about his current scenario we spoke with Francisco Moreno, the undersecretary of Telecommunications of the southern country.
As the leader of Subtel - Chile's Undersecretariat of Telecommunications - Moreno has a privileged vision of the advances and challenges of telecommunications in the country. Let us remember that Subtel is a body dependent on the Ministry of Transport and Telecommunications, created in order to coordinate, promote and develop telecommunications in that country.
How is the digital divide in Chile and what actions exist to reduce it?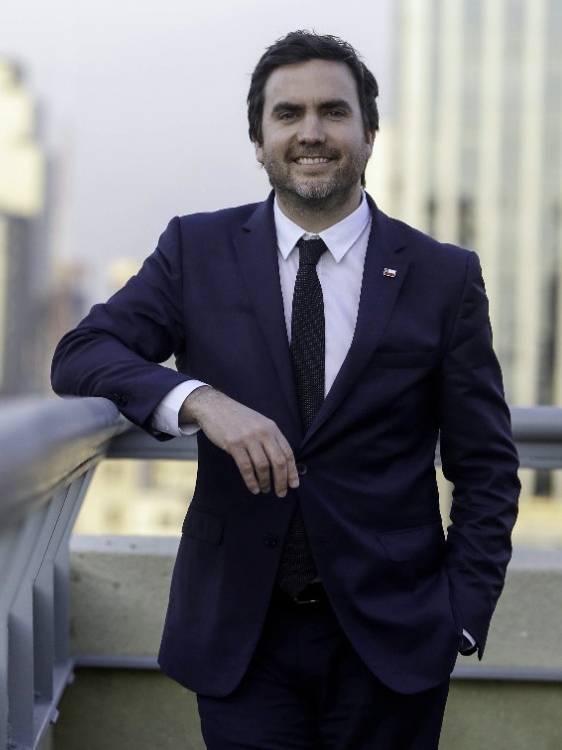 Since the beginning of the government of President Sebastián Piñera, we have gone from 45% to 62% of homes connected with residential fiber optic, making considerable progress in digital inclusion.
As Subtel we have different connectivity initiatives that will allow more users to access an Internet network. First, the National Fiber Optic project (FON) with a state subsidy of more than 75.000 million Chilean pesos (that is, 93.060.187 dollars), which will come into operation from 2022. It includes the deployment of 10.000 kilometers of fiber optics, benefiting more than 3 million users of 202 communes, from the Arica and Parinacota Region to the Los Lagos Region.
Second, the Fibra Óptica Austral (FOA) project, which includes a subsidy of 64.000 million Chilean pesos (about 75,5 million dollars) and a deployment of 4.500 kilometers of fiber optic cables from Puerto Montt to Puerto Williams, benefiting more than 536.000 people in three regions and 15 communes. Thus, about 30% of the national territory will achieve substantial improvements in digital connectivity, in addition to boosting the economic and productive sectors of the regions located in the extreme south of Chile.
Third, we have Last Mile projects that will allow, with an investment in 16 regions of more than 145.000 million Chilean pesos (almost 180 million dollars), to extend different high-speed solutions to users who live in the most extreme corners of our country.
Finally, through the 'Connectivity for Education' program, Promoted by the Undersecretariat of Telecommunications and the Ministry of Education, stable high-speed connection will be provided to nearly 10.000 educational establishments, benefiting more than 3,2 million students.
Along the same lines, in terms of satellite connectivity, the company Starlink has already started its commercial offer in our country –This after conducting pilot tests for several months in different regions of Chile–. Subtel authorized the public data transmission service for 5 satellite ground stations requested by the company, which will be located in Caldera, Coquimbo, San Clemente, Puerto Saavedra and Puerto Montt. Meanwhile, the company Amazon has already requested permission to develop its Kuiper project in the country.
What is the outlook for the 6 GHz band?
In October 2020, Subtel issued a resolution so that users and importers are informed about the frequency ranges and power levels in which low-power devices are allowed to operate for use inside homes. . Among the benefits of Wi-Fi 6 technology are advances in efficiency, higher performance, lower latency and congestion, especially in areas where many networks operate. In addition, it provides a longer battery life for end devices. This new standard will have better propagation performance, efficiency and connectivity of multiple devices.
Currently, the average in Chile for a digital home is 14 computers connected to the network, a figure that will double over time and to which home automation equipment will be added, wearables and Internet of Things devices. This new technology will allow us to welcome new routers intelligent, capable of tracking equipment within its range and differentiating which of these needs more signal, in order to better distribute the connection speed of home devices and enhance their integration.
What is the Independent Technical Body (OTI) in charge of measuring Internet speed? How did the initiative come about?
In the regulations of the Law of Minimum Guaranteed Speed, the creation of an Independent Technical Body (OTI) is established, which will be in charge of carrying out periodic measurements that allow verifying if, on average, the companies are delivering the promised service. In addition, the information collected by this body will be key to compiling semi-annual statistics and rankings quality of services between the different operators, so that users have more information on quality standards of services when contracting an Internet plan.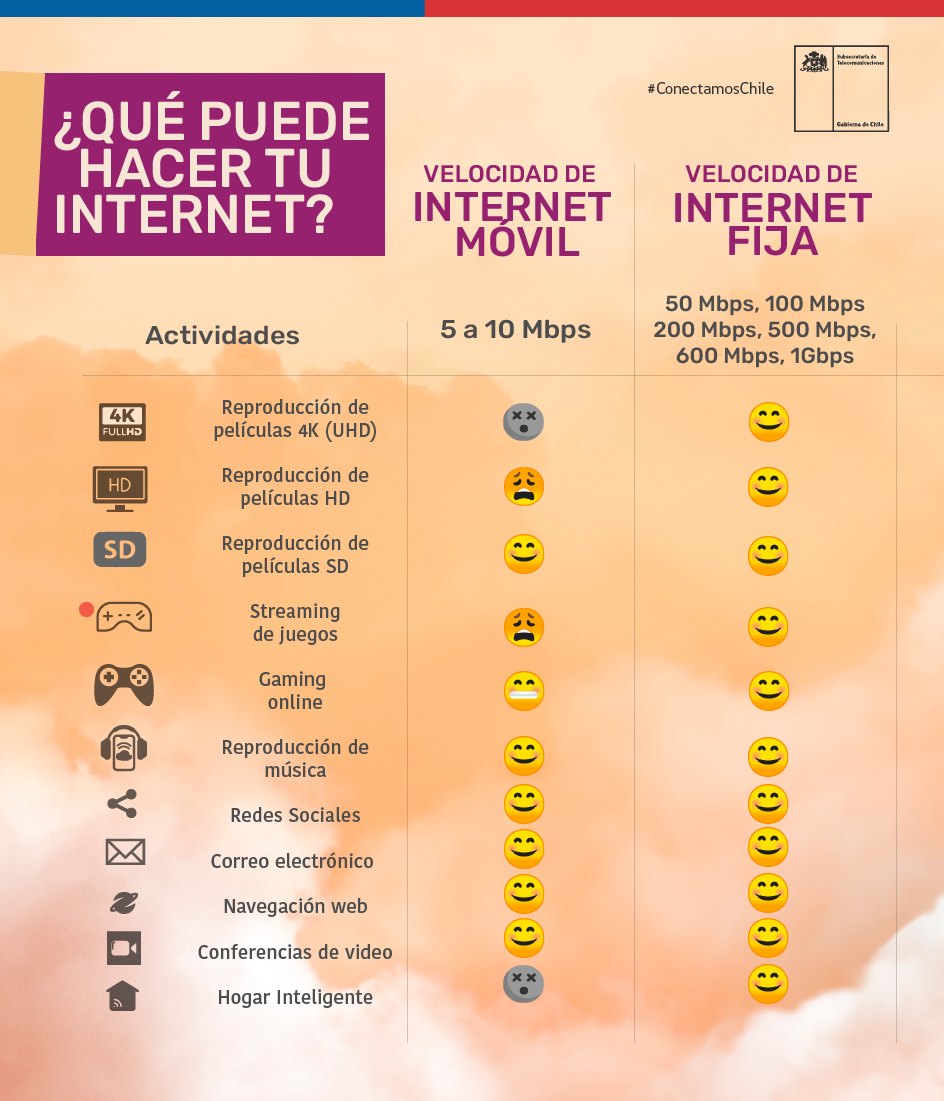 What trends and challenges do Chilean telecommunications have for 2022?
Deployment strategy 5G and massification of high-speed fixed networks.
Strategy digital inclusion: Increase the coverage of sectors that today have low penetration indicators for fixed and mobile networks.
Consolidation of the model Digital Hub of the continent, through the deployments of the Humboldt cable, digital single market, roaming international and interconnection of border crossings.
Chile is usually a regional technology leader. How are the prospects for implementing 5G?
At the end of September, we announced the start of the deployment of 5G networks by the companies that obtained spectrum in the public tender. From that moment on, companies could start the deployment of their networks and start the process of marketing plans.
Today we see with satisfaction that 5G rollout across the country is already underway and users will be able to access the new technology in a matter of weeks. In total, more than 9.000 radiant systems will be installed throughout the country for the deployment of 5G.
In addition, the deployment of the new 5G network includes the commitment of companies to extend 5G networks for social benefit, connecting regions, rural and isolated locations, and public hospitals, among many others.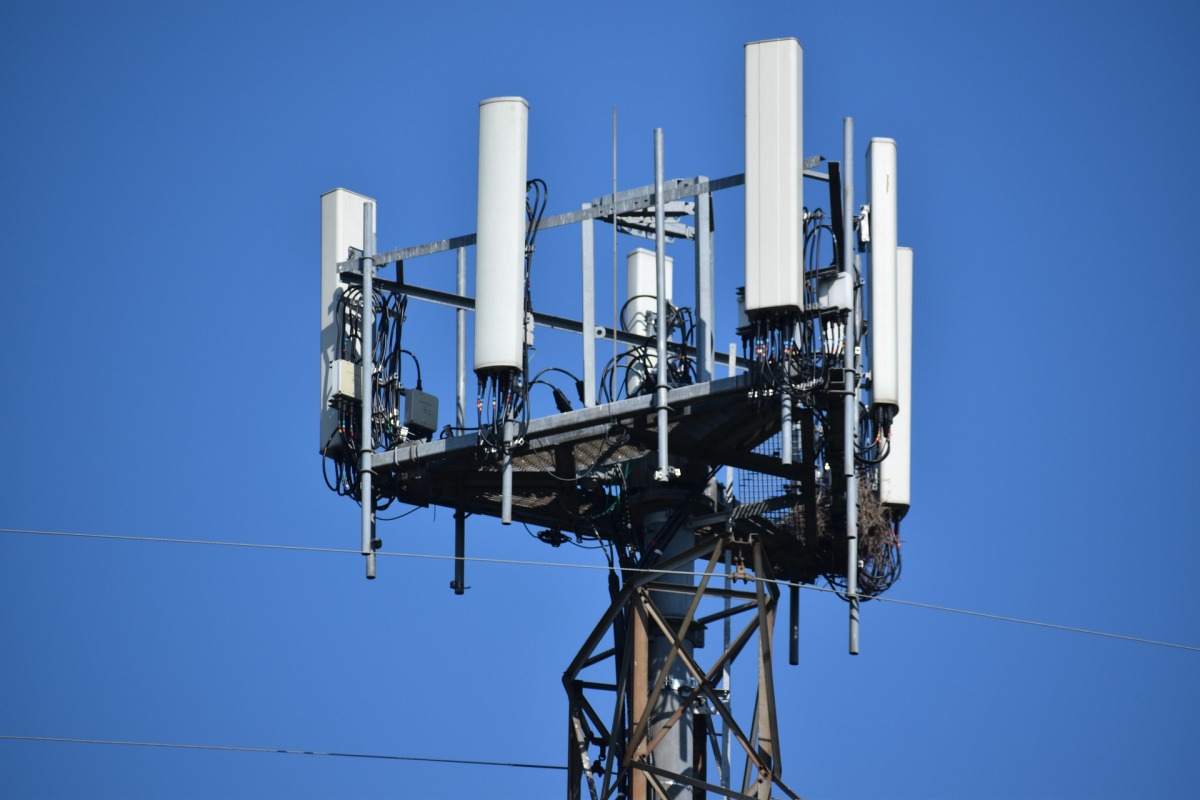 5G will have positive impacts on all productive sectors in Chile, providing a breakthrough in the country's digital transformation and integrating people into the 4.0 digital revolution, which will allow small, medium-sized and startups can innovate and enhance their development with the massification of the Internet of Things, Artificial Intelligence, Big Data, Machine Learning, among other new technologies.
5G will also contribute to the transformation of many other industries, such as smart industries, digitized mining, smart agriculture, entertainment, Gaming and energy. 5G will allow the development of these industries due, among other things, to the high number of connected devices both in homes and in smart infrastructure.
This is how we have carried out various pilots in mining, health, industry and Gaming that show the interest of the different productive sectors to experiment with this technology for its application.
What is the level of user satisfaction with telecommunications?
According to official figures, In the January-June 2021 period, around 41.000 claims were registered, while in the January-June 2020 period, 51.375 claims had been registered. Complaints by users have decreased mainly due to better management by companies with respect to what happened at the beginning of the pandemic, where a significant number of users had to move their daily activities home. Added to this is an intense inspection from Subtel, checking that users receive the contracted services in full.
What is the state of the satellite Internet in the country?
To promote digital inclusion, we have been involved in a series of projects that seek to bring connectivity to the most remote and extreme corners of our country, using a wide range of technologies that are adapting to the different geographical realities of Chile. In this context, the deployment of low-orbit satellite technology will benefit connectivity in these areas.
Recently, after conducting pilot tests for several months in the towns of Sotomó and Caleta Sierra, Subtel authorized the Starlink company the public data transmission service for 5 satellite ground stations requested by the company, those that will be located in Caldera, Coquimbo, San Clemente, Puerto Saavedra and Puerto Montt; which gives rise to the company to start its commercial offer in Chile.
As well A data transmission services concession was granted to the Amazon company to develop its project called Kuiper. This will allow more alternatives to access high-speed networks through satellites that are up to 60 times closer to the Earth than conventional ones.
These facts confirm the attractiveness of Chile in terms of telecommunications, where leading technology companies have committed to projects with high digital impact to continue advancing towards greater social inclusion.
How did the pandemic impact internet consumption in Chile?
The restrictions associated with the pandemic, especially quarantines, changed the way people carried out their daily activities, moving them home. Faced with this reality, users have demanded a greater amount of data to be able to telework, study online and carry out various daily activities virtually.
According to Subtel statistics, as of March 2020, there has been a significant increase in the amount of data traffic, reaching a record figure of 2021 GB per fixed Internet connection in June 469,9 and a 70% growth in fiber optic connections, which already represent 49% of the total connections available in the country. This demonstrates the need for a greater and better connection by users in this period of pandemic.
---
Main Image: Subtel Chile.