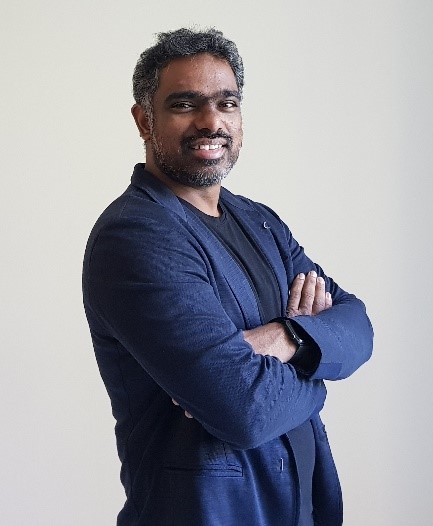 The chatbots They are changing the way in which companies manage the requests for information and technical service they receive, to considerably improve response times, reduce the costs of support areas and increase user satisfaction. Broadly speaking, these AI-powered applications simulate human interactions, to quickly and effectively respond to customer requests.
Organizations are already seeing the enormous value of having these platforms. According to an MIT study, 90% of organizations report faster resolution of complaints through the use of chatbots, while the consultancy Accenture says that 57% of companies believe that they provide a huge return on investment at a very low price.
The market analyst Mordor Intelligence forecasts that the global chatbot market will reach $102.290 billion by 2026, with an annual growth of 34,75% from the 17.170 million reached in 2021.
The key to these systems is to have a natural and everyday language, which connects effectively with the person asking the questions by phone, chat or text messages. The person must feel that they are talking to another human being, capable of understanding their concerns and needs. an effective form.
However, the experience has not always been the most successful. There are still tools that provide answers that are not related to what was requested, that guide users to areas that are not related to the need or that use complex language -sometimes robotic-, far from the reality of the interlocutor, which end up enrage him.
Technology companies are working hand in hand with contextual platforms and Artificial Intelligence tools to improve these systems and provide the best possible experience for users. The idea is no longer to let a 'machine' take care of answering all questions related to the business, but rather that the support areas have the possibility of building a hybrid experience together with human representatives, transparently to the user.
For example, through a tool called 'Blended Conversations', agents can maintain control of the entire experience and only delegate manual and transactional tasks to bots. This Zoho Desk feature helps brands raise the quality of their conversational service and improve their productivity by working collaboratively with other applications, such as CRM, to gain insight into previous customer experiences.
The combination of a well-designed application with trained personnel will allow companies to be more competitive in dealing with their first and captive customers.
At the same time, we also seek to generate lower costs for companies. An investigation by the AIMultiple agency indicates that savings from the use of chatbots in the banking industry will grow exponentially from 209 million in 2019 to 7.300 billion dollars by the end of 2023, Worldwide.
The technological transition race began a long time ago and this is only one of its variants. If companies seek to boost their operating costs, retain customers, generate new consumers, improve or polish the perception of the brand, last in this more demanding business context, this is a functionality in which they should invest.
About Zoho
With more than 50 applications for all major areas of business, including sales, marketing, customer service, accounting and back office, and a huge variety of productivity and collaboration tools, Zoho Corporation is one of the most prolific software companies in the world. .
Zoho is a private, profitable company with more than 10.000 employees. Zoho is headquartered in Austin, Texas with international headquarters in Chennai, India. The organization has direct offices in the United States, India, Japan, China, Singapore, Mexico, Australia, the Netherlands, and the United Arab Emirates.
Zoho respects the privacy of its users and does not have an advertising-based revenue model for any of its products, including its free versions. More than 75 million users around the world, in hundreds of thousands of companies, trust Zoho to run their businesses every day, including Zoho itself. For more information, visit www.zoho.com
Image: Flickr