Key characters in the development of the telecommunications industry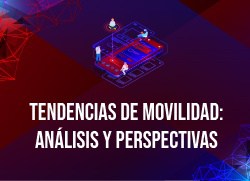 Mobile technologies are the product of years and years of development, from theories of elementary physics, to the curiosity of characters who have left behind the bases to enjoy what we keep in our pockets today.
The telecommunications industry is in constant motion, it is about love, fighting, but above all about ingenuity and vision. Today the world is eager to reach 5G, but two centuries ago the only idea of ​​transmitting sounds was the one that revealed more than one.
That is why in this telecommunications special we review some of the names whose contributions have been fundamental to the development of this industry.
Characters of the world and of Colombia