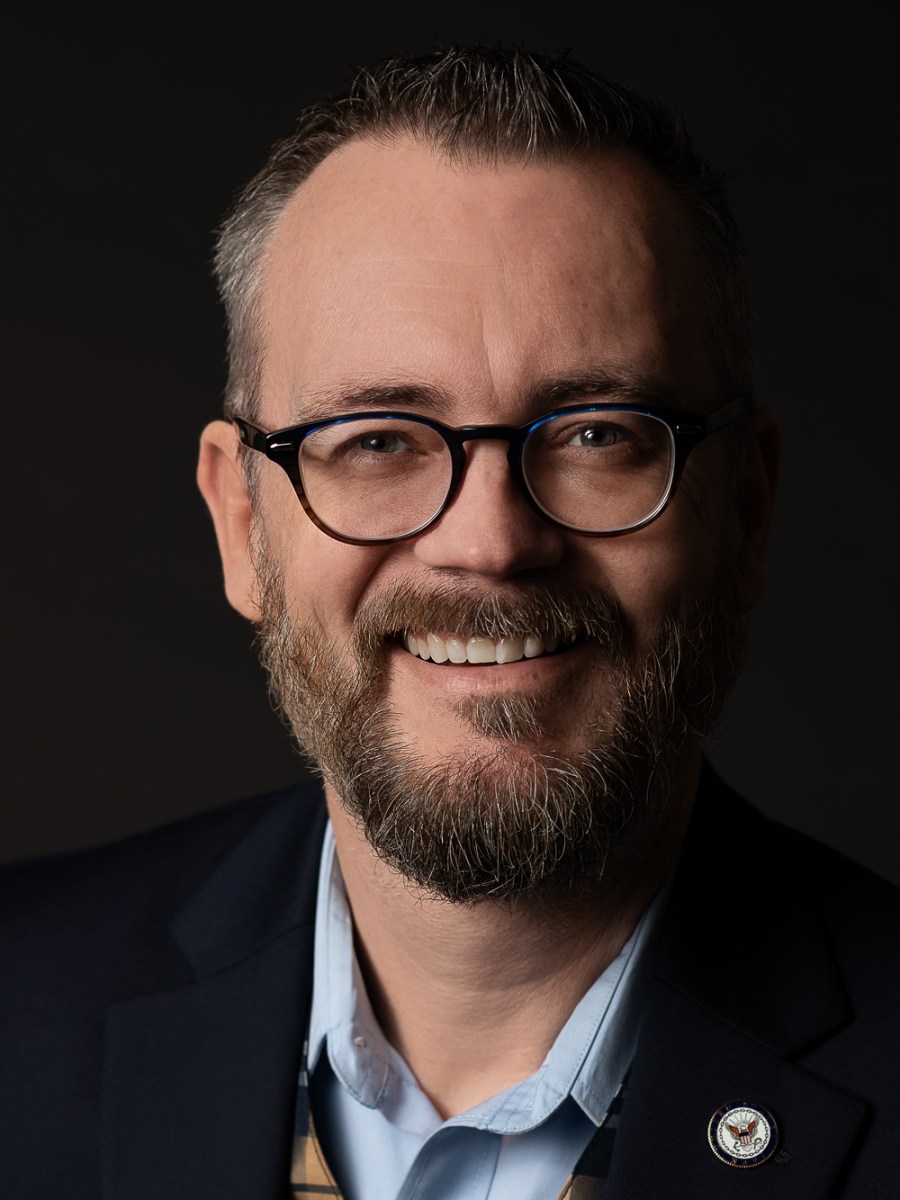 The social distancing policies put in place to reduce the spread of the virus distanced customers from their main form of access to traditional banking services, the branch, thus migrating operations to digital channels.
At the end of 2021, data from the consulting firm Deloitte indicate that 60% of the sector's operations are carried out through digital channels, and in 2022, the challenge is to ensure a user experience that stands out from other financial service providers.
For its part, the most recent report of the Latin American Federation of Banks (Felaban) indicates that the use of digital wallets in Latin America has increased 180%. This figure indicates that many users who had never carried out electronic operations began to adopt them. However, in the case of banks, this digital transformation did not happen overnight. The pandemic has simply accelerated the migration process and generations of consumers, including millennials and Generation Z, opted for their preferred channels.
We live in a multigenerational environment where large segments of the population do not have the experience to interact in a world without the Internet. And we mean our digital natives, the millennials. Social media plays a critical role in their decision-making process, and this directly affects how they choose their banking provider. On the other hand, older generations resisted the use of digital channels and preferred to visit their local branch, until the pandemic hit.
Currently, these older generations are adopting digital channels at a rapid rate. These are our digital immigrants from Generation X. Once they adopt this new way of managing their financial lives, they will not go back to traditional methods.
And it's not just about different interaction channels for each generation. We talk about different needs and, in many cases, different geographical locations. The demands for financial services among digital natives in Chile will surely be different from those of centennials in Colombia, so data management is vital for identify behavior patterns and offer products adapted to the reality of each consumer. Only in this way can long-term relationships be established in an ecosystem that is more competitive than ever and, above all, in the face of a more informed consumer in financial matters and with the freedom to choose with just one click.
Generation X and the Baby Boomers, accustomed to interacting with a bank advisor to apply for a loan or make investments through fixed terms, are the main protagonists of this recent boom in digital channels. Financial institutions drastically changed their processes, from the account opening procedure to the issuance of credits, thus transforming your home banking applications into true virtual branches capable of processing banking requirements with simplified and highly personalized experiences.
This change in focus favored the migration to digital channels in generations with greater resistance to adoption and considerably reduced the flow within bank branches. Just In Colombia, the use of bank branches decreased by 33% during the crisis and the use of digital channels increased by approximately 80%, depending on each banking provider. This behavior is repeated in many Latin American countries, where the reduction in the number of branches and ATMs is becoming a tangible reality in the medium term.
The mobile, the main way of interaction
The GSMA estimated that, by 2025, the number of unique mobile subscribers in Latin America will be 485 million, a figure that represents 73% of the population. This indicator contrasts with that of just 5 years ago, when only 46% of the population had a smartphone and only 51% had a bank account. However, the perspective is beginning to change and according to the most recent Americas Market Intelligence research, in association with Mastercard, 40 million people in Latin America were banked during the first months of the pandemic.
This trend shows that the greater the penetration of smartphones, the greater the possibility of financial inclusion. A study published by The Center of Generational Kinetics notes that 48% of digital immigrants currently have a mobile banking app and that 54% have not visited a bank branch in the last month, compared to 30% of digital immigrants. millennials
It is evident that digital natives expect ease in managing their financial lives from the palm of their hand. However, this simplicity continues to influence digital immigrants who are increasingly embracing the enhanced accessibility made possible by a streamlined digital customer experience.
To ensure banks remain viable in this new digital landscape, banks must adopt and continue to expand this mobile-first approach (mobile-first). Digital transformation is just the means to an end. The goal remains to deliver a highly tailored, personalized experience that responds to customer needs.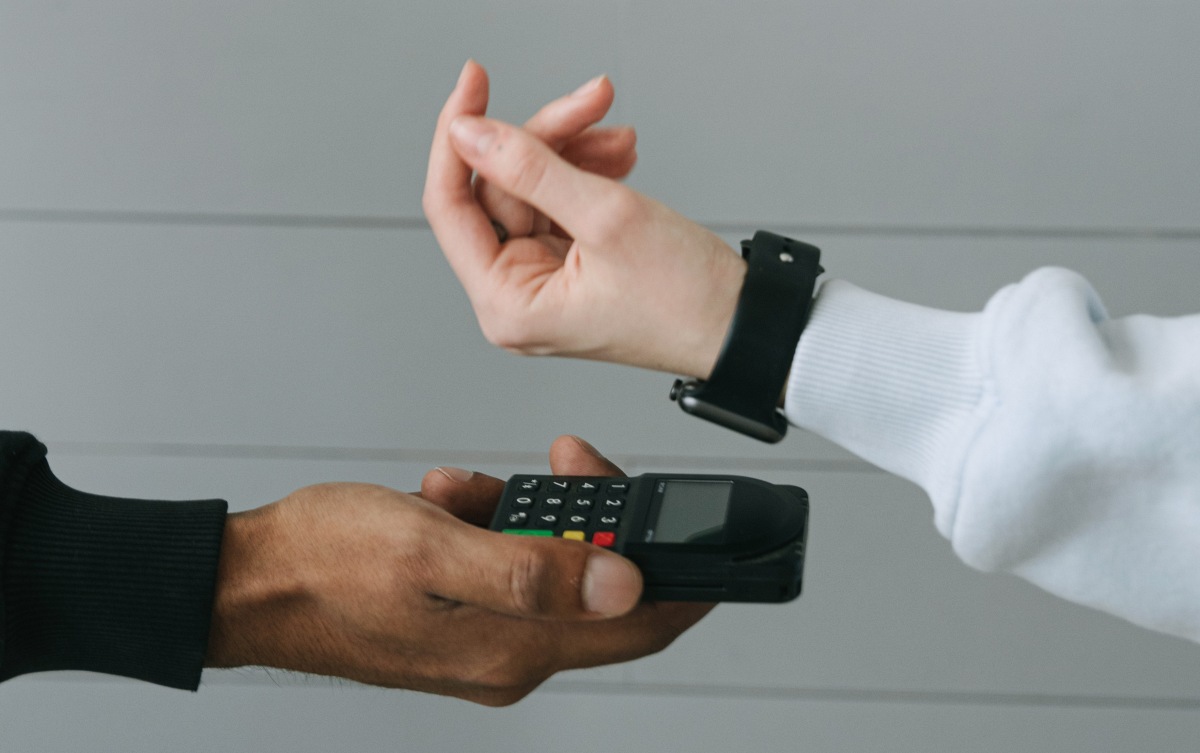 Today, banks that use modern and flexible technology are well positioned to compete in a world that is digital-first. Today, time is a key factor. Any bank that requires a customer to go to a branch is a bank at risk.
Most consumers, both Generation Z and millennials, they expect to live their financial lives in a way that works for them and on their own terms. Going to a branch and standing in line is a thing of the past. Today, consumers need to be able to access their money and potentially solve problems for themselves in real time. Consumers expect an individualized experience and providers that ignore this expectation will be forgotten.
According to medal institute, 55% of millennials is frustrated with banks for their inability to resolve issues, 62% of which are due to technical failures or the institution's inability to transact online.
But this digital trend and this feeling of frustration among digital natives are not something new, there were already warning signs within the sector, ten years ago! According to him Millennial Disruption Index, conducted by Viacom in 2013, 73% of digital natives prefer to entrust their money to a technology company with financial services instead of choosing a banking institution. Ironically, 71% would rather go to the dentist than walk into a branch. Why? The answer is notoriously obvious; fintechs move faster and are more responsive to consumer wants and needs.
Considering that by 2025 the millennials they will represent 75% of the workforce, banks will benefit more from adapting their solutions to the expectations of these digital native consumers. To be clear, banks maintain significant advantages, such as experience, access to funds and consumer data. However, those legacy advantages can't outweigh the ultimate advantage, speed to market. The vendor that is especially focused on customer needs and aggressive in responding to those needs will win.
Existing banking technology providers can facilitate this. Not only do they offer a wide variety of products, from self-service capabilities to a broad portfolio of fully digital services with attractive loyalty programs and dynamic interfaces, but they are also fully hosted, cloud-native platforms that free banks from maintenance of those solutions. Better yet, these platforms are being enhanced by many developers, allowing banks to focus on their customers.
---
Main Image: adeolu (Pexels).