Apple Pay arrives in Colombia, but only for some banks
The American company confirmed in its page website that its contactless payment tool called Apple Pay is already in Colombia. In principle, this tool is only available to users of Bancolombia and Nu Colombia, the subsidiary of the famous neobank Nu Bank in the country. With Apple Pay, Colombians who have an iPhone or an Apple Watch will be able to pay in different commercial establishments by bringing any of these devices closer to the payment terminal. According to Apple, "Every purchase with this tool is secure because it authenticates with FaceID, TouchID or the device's access code, as well as with a unique dynamic security code".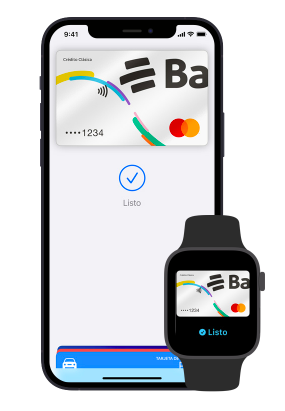 To configure Apple Pay, you must start by opening the Wallet application on the iPhone and touching the '+' box to add credit or debit cards from the banks inhabited so far. Once the user adds a card on their iPhone, Apple Watch, iPad, or Mac, they can start using Apple Pay on that device right away. Users will continue to receive all the rewards and benefits offered by their bank cards. Apple stated that "When users use a credit or debit card in Apple Pay, the actual card information is not stored on the device or on Apple's servers". Some shops where this tool can be used are: Carulla, Claro, Easy, Éxito, iShop, Jumbo, Justo & Bueno, Surtimax, Mac Center, Movistar, Oxxo and others.
Netflix games are here
The popular platform streaming reported that its users worldwide will be able to enjoy 4 video games on their Android devices. IOS users will have to wait for this functionality to reach their devices, although it has been enabled for iOS in Italy, Spain and Poland. The titles that are available are 'Stranger Things: 1984', 'Stranger Things 3: The game', 'Card Blast' and 'Teeter Up'. These games will not have advertising or extra payments to play and will be found in a row on the main page of the Netflix application.
The video games will be available for download in the Google Play Store and also in the iOS App Store if you live in Italy, Spain or Poland. Games will be accessible from your device's home screen or from the Netflix app. Each game will ask you to log in with your membership in order to play. Mike Verdu, vice president of development at Netflix, stated that «These games are not available in the profiles for children. If a user has set up a PIN to prevent children from using adult profiles, that same PIN will be required to log into Netflix and play on a device ".
Researchers found nanoplastics in the Alps, which came from London
Researchers at the Sonnblick Observatory in the Alps found nanoplastics by chance while looking for organic particles in the area. As a result of that coincidence, the scientists not only determined that the nanoplastics came from London and other cities, but also created a new analysis method to detect them. Scientists originally looked for organic particles by taking samples of snow or ice, evaporating them, and then burning the residue to detect and analyze the vapors. However, an odor of various types of plastic was detected, mainly polypropylene and polyethylene terephthalate.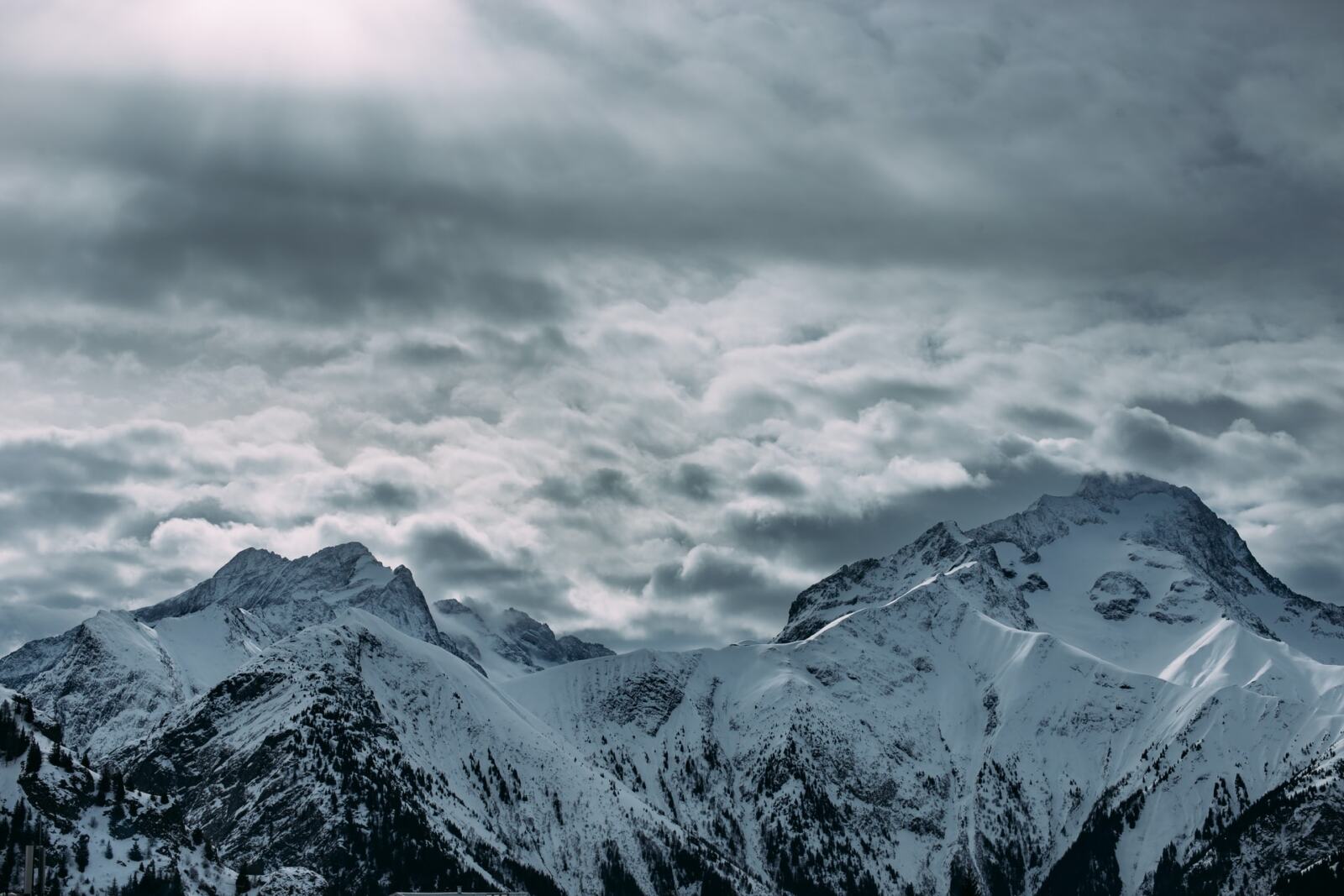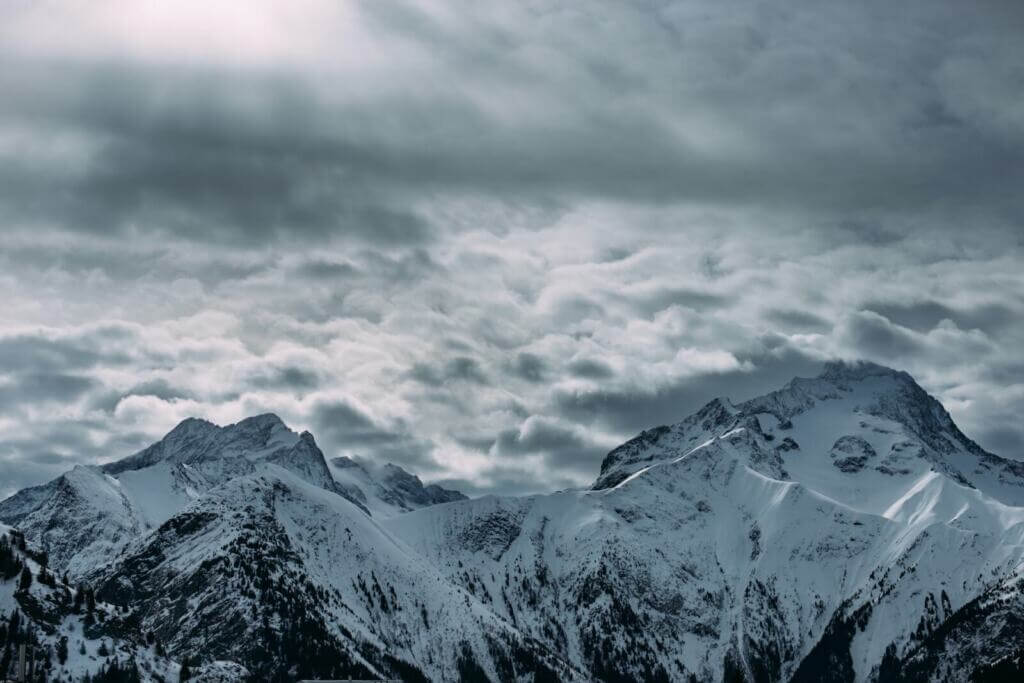 The detected plastic particles were found to be less than 200 nanometers in size, significantly smaller in size than the plastic particles detected in previous studies. "Since the high Alps are a very remote and pristine area, we were quite surprised to find such a high concentration of nanoplastics"commented Dusan Materic, principal investigator. The group of scientists found a correlation between the high concentrations of nanoplastics and the winds coming from the direction of the main European cities, especially from Frankfurt, in Germany; the Ruhr industrial area, also in Germany; Paris, France and London, England. The research was published in Environmental Pollution.
President Iván Duque promises that 30% of Colombia's territory will be a protected area by 2022
In the framework of the United Nations Conference on Climate Change (COP26) in Glasgow, Scotland, President Iván Duque officially announced that he will commit to declaring 30% of Colombia's territory as a protected area by 2022. One of the goals For the countries, it is to protect 30% of their territory by 2030, but President Duque intends to do so 8 years in advance.
Sega announces strategic alliance with Microsoft to develop video games with Azure
En a statement, Sega announced a strategic alliance with Microsorft to explore new ways to develop large-scale video games using tools from the Microsoft Azure cloud platform. The alliance contemplates the creation of a new generation video game development environment with online functions for the studio's franchises. According to the statement, Sega's goal is "Optimize development processes and provide high-quality experiences to players".
eBay rewards the best Latin American businesses in its exporters ceremony
The e-commerce platform recognized for the third consecutive time the most successful Latin American businesses of the year during the 'eBay Exporters of the Year 2021' ceremony. On this occasion, 5 exporters from Brazil, Colombia, Mexico and the Dominican Republic were awarded for having created high-potential businesses. In the case of Colombia, the auto parts store Segen Online won the award for the greatest global reach for reaching extraordinary distances and the greatest number of foreign markets with its sales.
NASA's Juno probe takes first 3D image of Jupiter's atmosphere
An international group of researchers published in the journals 'Science and Journal of Geophysical Research: Planets' a series of images of Jupiter's atmosphere, which provide a more complete perspective of the planet's atmosphere and the invisible processes that occur under its clouds. . The findings show, among other things, that cyclones are warmer at the top of the planet, while they are cooler at the bottom. The storms on Jupiter were also found to be taller and deeper than expected.
---