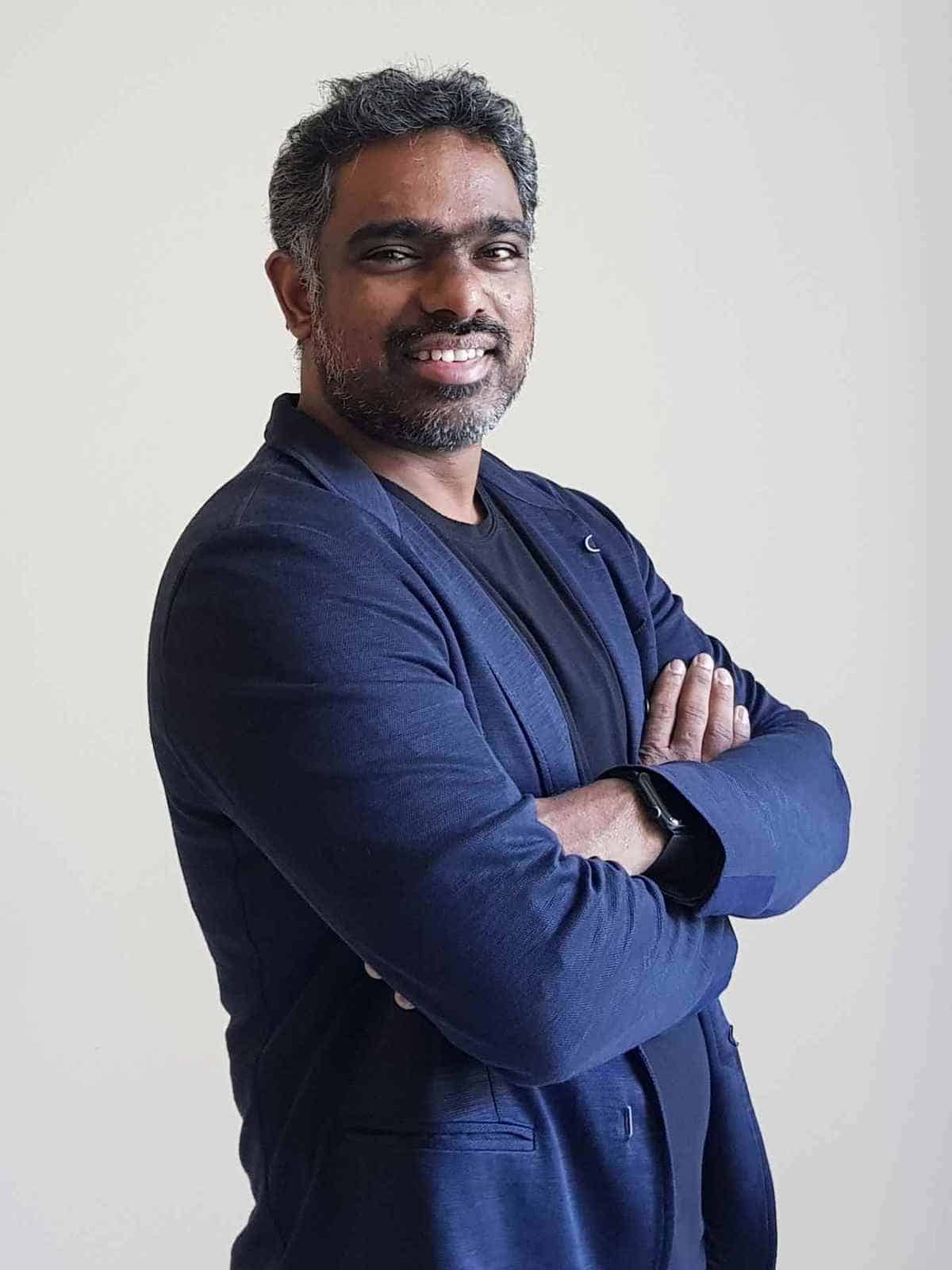 As technology providers focus on M&A to build 'Frankenstein' solutions that help them maintain their presence in the market, the question is whether there are better ways to grow and meet customer needs. The answer, contrary to what many think, could lie within the company and in improving its services.
Market needs became demanding and punctual. Faced with the requirement to provide users with better applications, technology providers have 2 paths: create a solution composed of applications developed by several providers or develop a single one multi-app suite, that is to say, diverse suites of pre-integrated services that cover all the needs of a company. That is where the current demand lies. Clients want platforms that are contextually integrated and that allow a true potentialization of time and resources within organizations.
However, most software vendors are not prepared to offer such a diverse and challenging offering. Optimal integration vulnerabilities, the eagerness to expand their capabilities, fill the gaps of their native offerings, offer a unified business platform, and secure market share have led these technology providers to opt for merging with other companies and acquiring of goods that fill those spaces where they are not so competitive.
Improvised solutions and mergers and acquisitions, paradoxically, also pose problems of cultural and technological integration that often lead to 'Frankenstein' solutions, preventing consolidation and efficiency of applications. Against this backdrop, hasty acquisitions can also unsettle customers.
Generally, publicly traded companies are the most desirable on the market in terms of acquisitions due to their potential to inherit massive customer bases and generate increased investment leading to steady and sustainable growth for the technology provider. However, looking at the tens of billions of dollars that some of these high-profile acquisitions make, one might wonder if perhaps that money could be spent on developing and improving proprietary technology solutions, for example.
When mergers and acquisitions fail, clients suffer
Unfortunately customers lose out when technology providers prefer to spend their money on the experience gained by other organizations and do not invest the same amount of time and resources in their internal innovation. On many occasions, the series of complications that mergers and acquisitions often bring with them it includes cultural clashes, redundancies, increased dropout rates, and technological integration challenges, among others. According to an article published by Harvard Business Review in 2016, "M&A is a game, with 70-90% of acquisitions being abysmal flops."
This happened in 2011, when Microsoft acquired Skype, valued at $ 8.500 billion. Although Microsoft bought Skype to keep competitors like Facebook and Google at bay, Bill Gates' company also had plans to integrate Skype's phone architecture into its own communications platform. Still, the purchase turned out to be a time-consuming process, leading to huge financial losses, and affecting user confidence.
In 2016, Microsoft launched Teams, as it decided to develop its own video calling feature. It took billions of dollars to invest in Research and Development (R&D) and create products that fit seamlessly with the rest of the applications in your suite.
Build in-house, the alternative
Creating technology products and services is not a simple matter. To achieve this, a company must study in depth market conditions and identify a present and future need that becomes the engine to develop an idea. It takes years and years of patient R&D, and a talented, committed human capital with a focus on innovation. Even so, it is worth remembering that to become a comprehensive technology provider it is not enough to innovate externally, it is also necessary to constantly update the portfolio of services in order to be more competitive and resilient.
Technology providers who are willing to immerse themselves in a comprehensive external and internal capacity-building process tend to forge stronger connections with their customers, demonstrating commitment to innovation and strengthening brand trust and credibility. The close relationship between technology companies and their users allows for an in-depth understanding of customer needs and, together with a true focus on R&D, enables the development of intuitive solutions that solve identified business problems.
The constant improvement of the services offered by technology providers sends a clear message to customers, and shows them that in addition to being essential for the organization, they are the engine to develop more of their own applications that adapt to their needs. On the other hand, suppliers that choose to acquire other companies pass the probability of failure on to their employees, customers and shareholders. To change this landscape, and for customers to begin to see more solutions that meet their needs, the sector has to end its addiction to acquisitions and strengthen efforts to create its own developments based on a deep introspective look.