AMikan Yalovetzky, founder of Tiger Academy, points out in one of your recent columns on personal development that leadership not only has to do with leading others, but also with leading oneself. According to him, leading oneself consists of meeting objectives, and if as a leader you cannot do it, how can you ask others to do so?
The leader must start before everyone else and set the example! Whether you are a leader or not, it is common for goals or projects to be set on various occasions, whether they are work or personal, and that they stay on paper without being able to take action and execute them.
It may have happened to you that you set a series of goals for the week or the month, but you do not get to complete them 100%. You are probably aware of this and constantly try to create plans to achieve those goals, although you almost never do and you do not know how to get there. Amikan Yalovetzky answers 3 key questions that can help you in your need to take action and meet your goals.
How to go from theory to practice?

Before talking about taking action You have to understand that in order to meet the proposed goals, it is very important that they be specific and have a specific time frame. Goals should be so specific that both you and a 10-year-old should be able to understand them. If you don't understand your goals yourself, that would be the first problem you need to solve.
Another important aspect to start meeting your goals is time, since you must be clear when you are going to finish the goal. Amikan Yalovetzky recommends that if the goal is very large, it be divided into several 'mini-goals' and times be established to meet them.
Now yes! The first thing to go from theory to practice is to start having an action plan that understands the goal and takes into account those 'mini goals' that will allow you to meet the great goal. An example of taking action would be the desire to change cars. If you want that wish to become a goal, set a certain time and propose something as specific as this: on December 25 of this year I am driving a 2-door Mini Cooper that costs $ 20.000. This is an example of a clear goal, since you already know what kind of car, how much it costs, and when to buy it.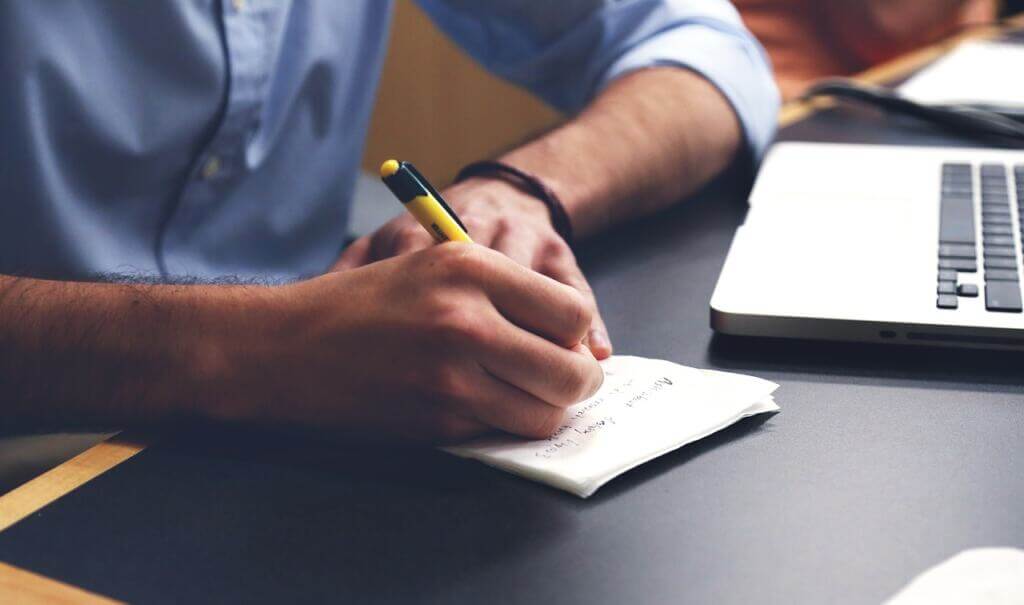 Once you have a clear goal, you need to start worrying about the $ 20.000 and that's when the 'mini targets' begin. If you are going to get the money by saving, you should probably set a savings goal of about $ 5.000 for the next 4 months. To get those $ 5.000 per month, you may have to determine daily or weekly savings amounts and that could be seen as a 'mini goal': saving $ 1.250 weekly to meet the goal of $ 5.000 per month.
Understanding the goal, setting a specific time and defining how to make that goal possible will result in a plan of actions for the day to day that will allow you to move towards what you want. Remember that goals necessarily require effort or they would not be true goals.
What should you study or practice to meet your goals?
There are various theories and techniques of how to work with goals and in the case of Tiger academy SMART goals are widely used. Within the Tiger Academy platform you can find the course 'Create and achieve goals' and additionally Amikan Yalovetzky has a book called 'The art of creating goals'. It is important to use these resources or others that you consider useful and begin to implement what you have learned and that it does not remain in the book or the course, but is put into practice.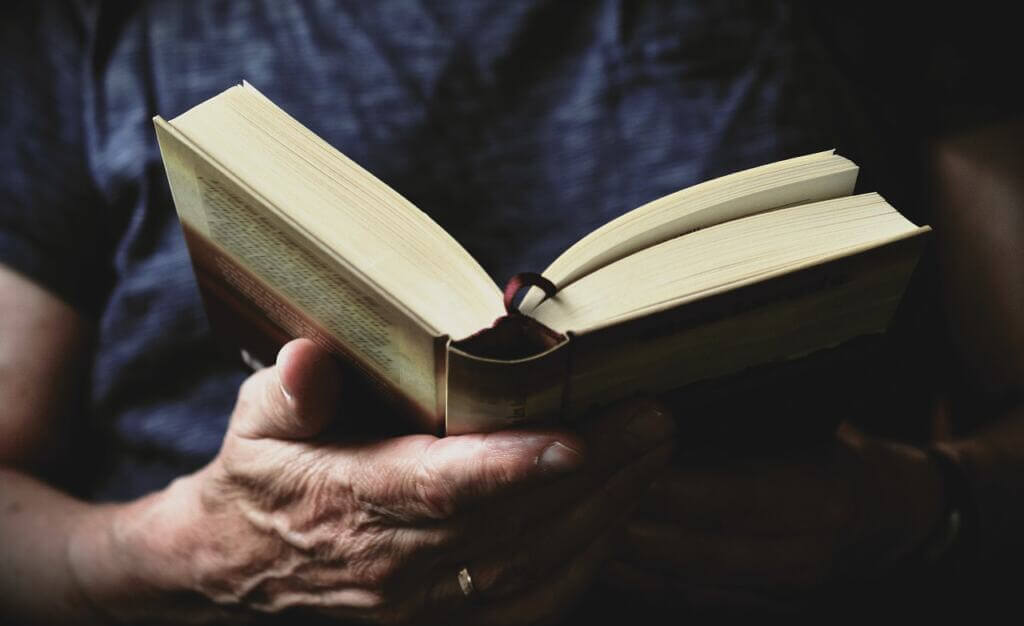 Getting a course certificate or finishing a book is just the first step to really learning how to set goals and meet them. Updating knowledge is essential to acquire dexterity in any skill, but it is also important to have planning and a balance between focus and blur if you want to reach a goal. There are many possibilities to meet your goals and the Tiger Academy course shows more than 100 techniques that can help you with that.
"The idea is to try and see what works, since the same technique does not work for everyone and that is why we give 100. It depends on the circumstances, the situation and the personality, and that is why a toolbox is given. One day you need a hammer, another day you need a screwdriver and another, a pliers »says Amikam. These tools change, because people are constantly changing.
A practical tip that Amikam gives is to write down the goals: "Goals that are not written are dreams and when we wake up sometimes we remember a dream, but there they remain", warns Amikam Yalovetzky. Also keep in mind that you don't have to overfill your plate. People have a tendency to want to do many things that they will not be able to do; completing 4 or 5 big and good goals a year is enough and very good.
How can you implement a personal improvement culture to meet your proposed goals?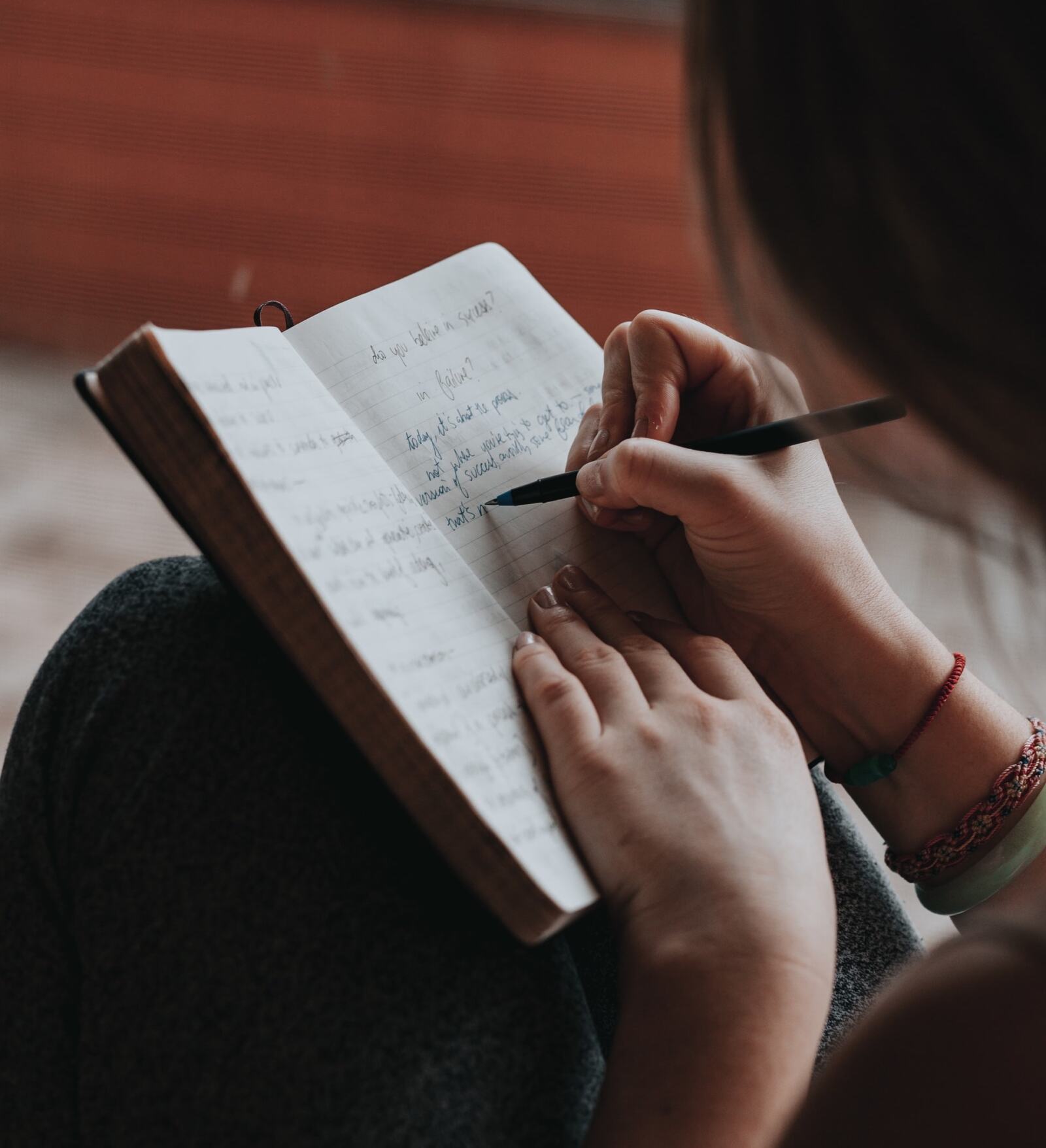 Continuous improvement is a lifelong process and it is about creating a culture or process that is enduring over time. The first thing to implement that culture is to start with the heart and ask yourself what you really want, and for this there are 3 ways of wanting something.
The first way to want is to do it, because the other has it. It is a desire that is given by wanting to have what the other has and it is not a desire of your own. The second way is to want out of obligation and it is more or less when your boss assigns you something and wants to finish that obligation quickly. Last are those things that you really want and that are usually not easy or quick to accomplish. The work of identifying what you really want can take a long time and is not easy, however, it is very necessary to start implementing a culture of improvement.
Once you know what you want, you must think about whether you have it or not. If you have what you really want it is important and necessary that you think about how to maintain, polish and improve it. If you don't have it, then you need to start looking at how you can get it with tools like education. Surely there will be a list of several things you want to do, but it is important that you choose one to start setting goals and 'mini goals' that allow you to build that culture of self-improvement.
---
Main image by bruce mars en Unsplash