The pandemic generated by the Covid-19 changed many things and among them the processes of Digital Transformation, especially in Latin America. These processes were being carried out better in other latitudes, but the coronavirus put this region very close to Europe in terms of transformation. One of the statements that were made at the event 'The new challenges of the CX', hosted by Freshworks, is that now many seniors have gone digital and no longer go to the bank to pay bills.
In one way or another, all services were digitized and the world changed. It is because of that The CX or customer experience takes on special relevance in times when there are multiple channels to offer attention to people's concerns. Within the framework of the panel 'What are the keys to a successful customer experience?', Which took place during the aforementioned Freshworks event, experts in customer experience They talked about the differences between omnichannel and multichannel, and about managing customer service agents.
It may seem that the more channels of service you have for customers, the better your experience will be. But this is not necessarily the case. Felipe Sánchez, CEO of Bidda, highlighted during the panel that today there are too many contact points in person and not in person, and that there are multiple channels such as WhatsApp chat or email to serve customers. However, on many occasions the client is forced to repeat the messages, because the information between the different areas of the company is disconnected. This type of attention is called multi-channel.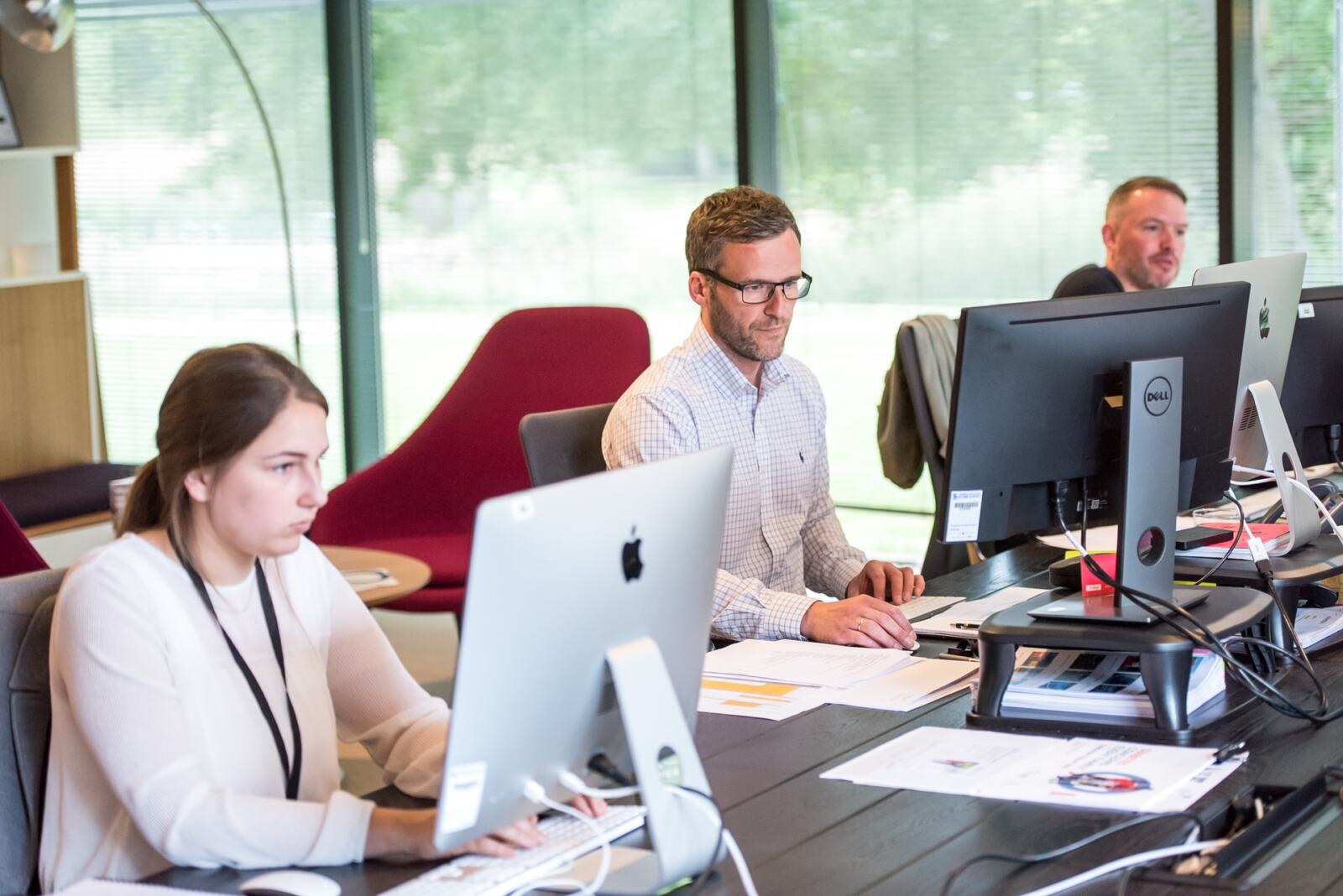 In the case of omnichannel, it is basically having the ability to continue the conversation with the customer on any channel. Having multiple channels does not mean that customer service is going to be better, much less that it is omnichannel. "When a good experience cannot be generated across all channels, this causes users to have friction with the brand. When the client has a bad experience and it is not possible to recover it, he leaves », says Sánchez.
Omnichannel, which is the ideal type of customer service compared to multichannel, refers to the integration of organizational processes in a transversal way in all areas and departments of the organization. Alexander Guédez, CEO of GB Advisors, affirms that the challenge of moving from a multichannel to an omnichannel service is people and not technology, it is about creating a culture.
A fundamental part of the CX is the agents and that is why it is necessary to provide superpowers to these collaborators so that they can perform their work better. Alejandro Martínez, CEO of Halley Cloud, indicates that necessary "Give agents the super power to have all the information at all times and throughout the customer journey, even before the customer communicates".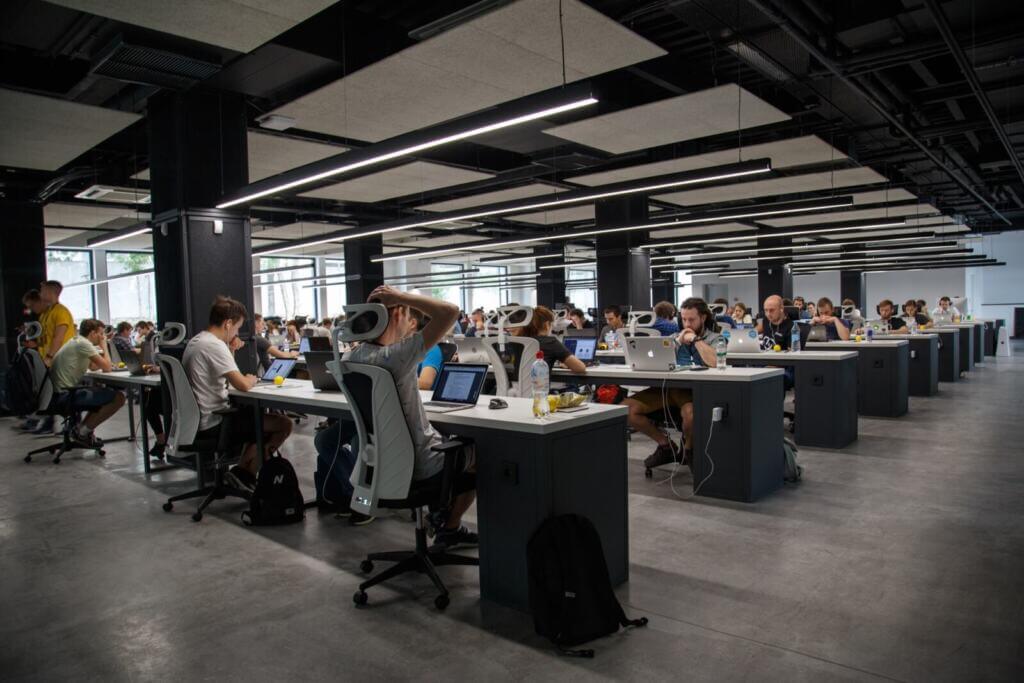 It is also very important, if you want to offer a good customer experience, that agents have a good understanding of the problems they face and an accessible solution base to be able to transmit it quickly. "A unified system is needed between agents and artificial intelligence"says Martinez.
You have to make the teams feel good and you have to focus not only on measuring the customers, but also the agents. It is important to have simultaneous programs of customer experience y employee experience. Finally, other keys that Felipe Sánchez suggests to improve the customer experience are:
Culture: it is very difficult for a company to provide good customer service when there is no such culture within your organization.
Autonomy: you want people or agents to solve quickly, but they do not give them enough autonomy and they always have to go to the boss to solve anything.
Technology: technological tools have to be delivered to agents that allow them to be more efficient. It is difficult to generate good results and make a client happy if you do not have the necessary tools.
We invite you to tune in and relive the first day of the 'The New CX Challenges' event, and to see today the programming of the second day:
---
Main image by Clay Banks en Unsplash