Microsoft closes LinkedIn in China due to new regulations in that country
Microsoft announced which will shut down LinkedIn, a popular social network it owns, in China due to what the company itself described as a "Challenging operating environment and higher compliance requirements in China". Because of this, the tech giant indicated that it will replace LinkedIn in China with another app called InJobs. LinkedIn is a social network focused on the business environment, business and job search, and landed in the Asian country in 2014. In recent years, the Chinese authorities have targeted various social networks such as Twitter and Facebook until point to block them in the country.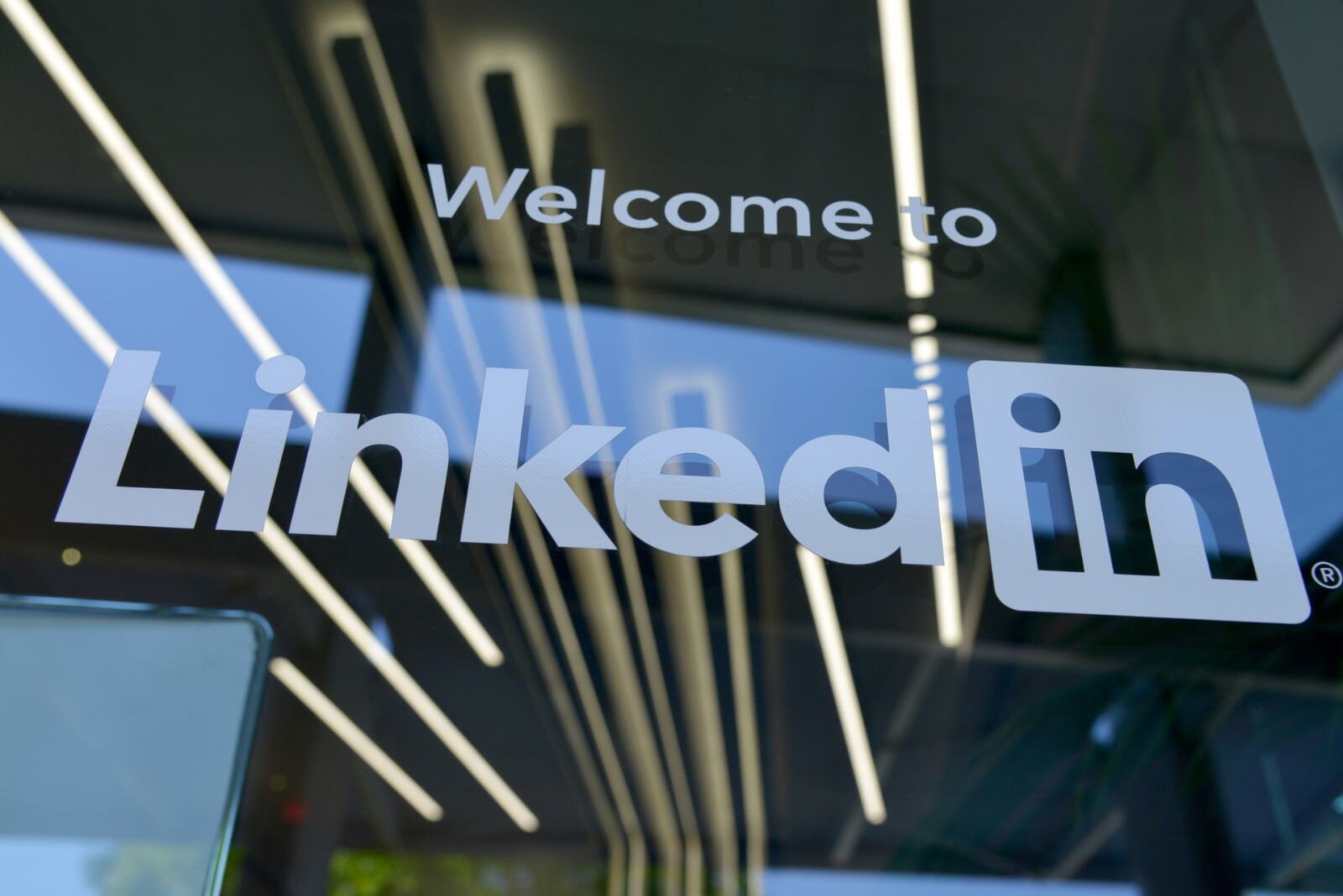 Microsoft mentioned that its new strategy for China will focus on helping Chinese professionals to find job opportunities and Chinese companies to find quality candidates. LinkedIn will be pulled from China later this year and replaced by InJobs. This new platform will not include a social channel or the ability to share posts or articles.. With this announcement, LinkedIn becomes the last major American social network to shut down in China. Microsoft stated that it recognizes that operating a version of its platform in China would mean meeting the Chinese government's requirements for Internet platforms.
Company turns Boston Dynamics robot dog into 4-legged sniper
Sword Defense Systems, an American military solutions company, has incorporated a sniper rifle to the Boston Dymanics robot dog known as Spot. The proposal is in charge of the American firm Ghost Robotics, a company that has equipped this quadruped robot with a personalized weapon by the specialists of Sword Defense Systems. The weapon that the robot carries in the upper part has been baptized as Spur (Special Purpose Unnamed Rifle in English) and consists of a 7,7 kilogram precision rifle that is capable of firing at targets located 1,2 kilometers away. .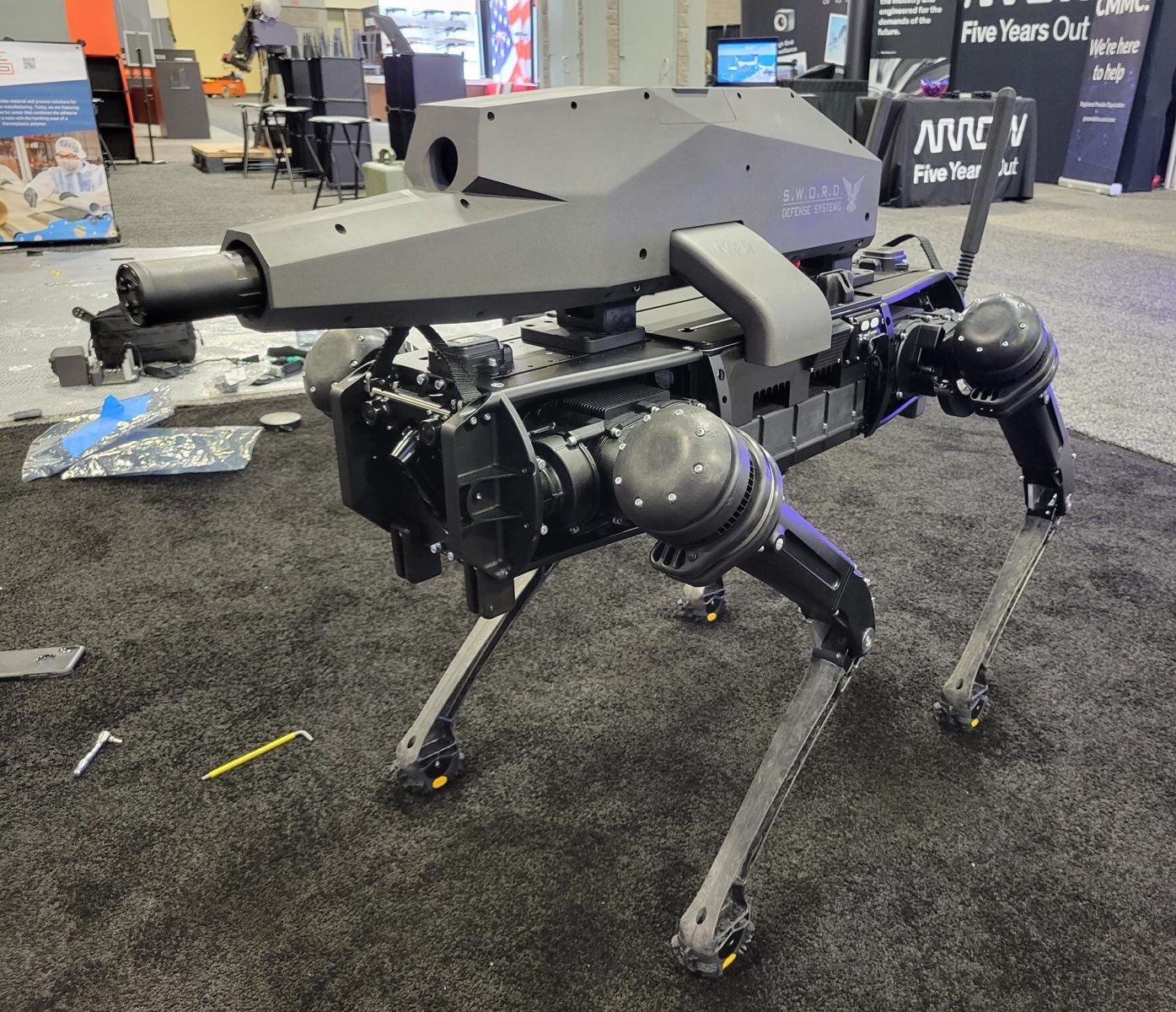 The machine was first shown at this year's annual conference of the Association of the United States Army, which was held earlier this week. The United States Army has already used robots quadrupeds in regular operations. Last year, the 325th squad of the security forces of that country used this type of device to patrol the perimeter of one of its bases and navigate through marshy areas. The main use that would be given to these robots It would be the reconnaissance of an area, however, Ghost Robotics and Sword Defense Systems are experimenting with other payloads that can be incorporated into the device.
The machines could also be used as mobile cell towers, to defuse bombs or to detect chemical, biological, radiological and nuclear matter.
Scientists say they have received threats for commenting on the pandemic in the media
A work published in the journal Nature analyzed the harassment that scientists around the world have received for speaking out and giving their opinion about the pandemic in the media. The work was carried out from a survey of 321 scientists from research centers in Australia, the United Kingdom, Germany, Canada, Taiwan and New Zealand. The results showed that 15% of the researchers received death threats and 22% received threats of physical or sexual violence.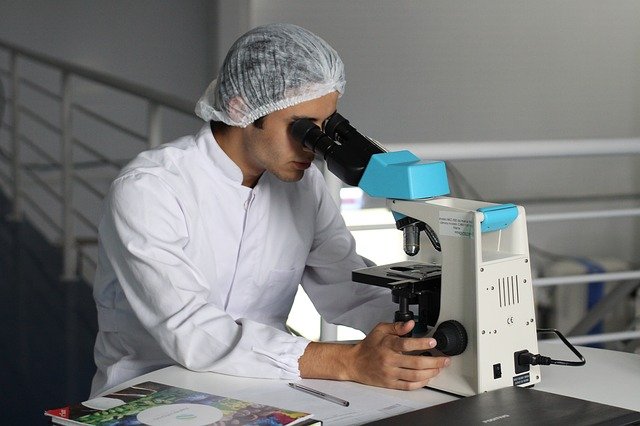 In the Nature publication the case of the infectious diseases doctor Krutika Kuppalli is related. Kupalli moved to California, in the United States, and began to receive harassment since he began to speak in some high-profile media about the pandemic. According to information from Sinc Agency, this scientist's fear increased when she received a death threat on a call. This work is based on a first model carried out by the Science Media Center of Australia (AusMC), which collected a total of 50 testimonies from scientists. Of the total of testimonies collected by the AusMC, 12% said they had received death threats and another 12% said they had received threats of physical or sexual violence.
Deaths from tuberculosis have increased for the first time in more than a decade
According to a report from the World Health Organization (WHO), there were more deaths from tuberculosis last year compared to 2019, and deaths from this disease increased for the first time in more than a decade. According to the WHO, this increase is mainly due to 2 reasons: the interruption of access to health services against the disease and the reduction of resources.
Tedros Adhanom Ghebreyesus, WHO Director General, indicated that this report confirms that "The disruption of essential health services due to the pandemic could begin to derail years of progress against tuberculosis". According to estimates of the entity, approximately 1,5 million people died in 2020 from tuberculosis in the world. The increase in deaths occurred mainly in 30 countries and according to WHO projections, the number of people who develop this condition and die could be higher in 2021 and 2022. We recommend to our readers this article from Sinc Agency.
Google launches its scroll I continue to search on cell phones
About us ad a new function for your search engine on mobile phones that allows you to scroll down the search page without the content displayed having an end. This is a common function on social networks such as Facebook, Twitter or LinkedIn, but now it reaches the Google search engine. The company stated that this new possibility will make navigation more fluid and intuitive.
Volvo unveils first vehicle made from 'green steel'
The Swedish manufacturer presented the first vehicle made from fossil fuel-free steel, which is known as 'green steel' and is produced by SSAB. The machine is a fully electric, self-contained mining charge carrier. While it is true that the vehicle is made of 'green steel', which generates water as waste, it is not completely emission-free.
China and the United States will launch new space missions this Saturday
This Saturday, China will launch its longest manned space mission. On this occasion, it will be 3 astronauts, 2 men and a woman, who will travel aboard the Shenzhou-13 spacecraft. The astronauts will stay 6 months on the Chinese Space Station and their goal is to continue with the construction and review the equipment. For its part, NASA's Lucy mission will also take off this Saturday from Cape Canaveral, United States. The objective of the mission is to understand how the planets of the solar system were formed.
Epson has a new manager marketing and communications for Colombia
Epson announced that Mery Bojacá will be its new marketing and communications manager for Colombia. Bojacá has more than 18 years of experience in managerial and executive positions in areas of marketing, consumption and retail. Among his responsibilities are the development of strategies for the positioning of the brand, the implementation of marketing plans for the different lines of business and the promotion of demand in the different sectors. Mery Bojacá is a market engineer from the Universidad Piloto Colombia and has a specialization in commercial management from the Universidad de la Sabana.
---
Main photo: Sword Defense Systems