This information was published by Valora Analitik, in alliance with Impacto TIC, to cover the 56th Banking Convention, in Cartagena (Colombia).
Nequi changes CEO
With the authorization of the constitution of Nequi as a financing company by the Financial Superintendence of Colombia, the firm advances in the process of legal separation from Bancolombia. In this sense, the companies confirmed Andrés Vásquez as the new CEO and legal representative of Nequi. Vásquez is an administrative engineer from the Antioquia School of Engineering and has more than 20 years of experience in the financial market of the region.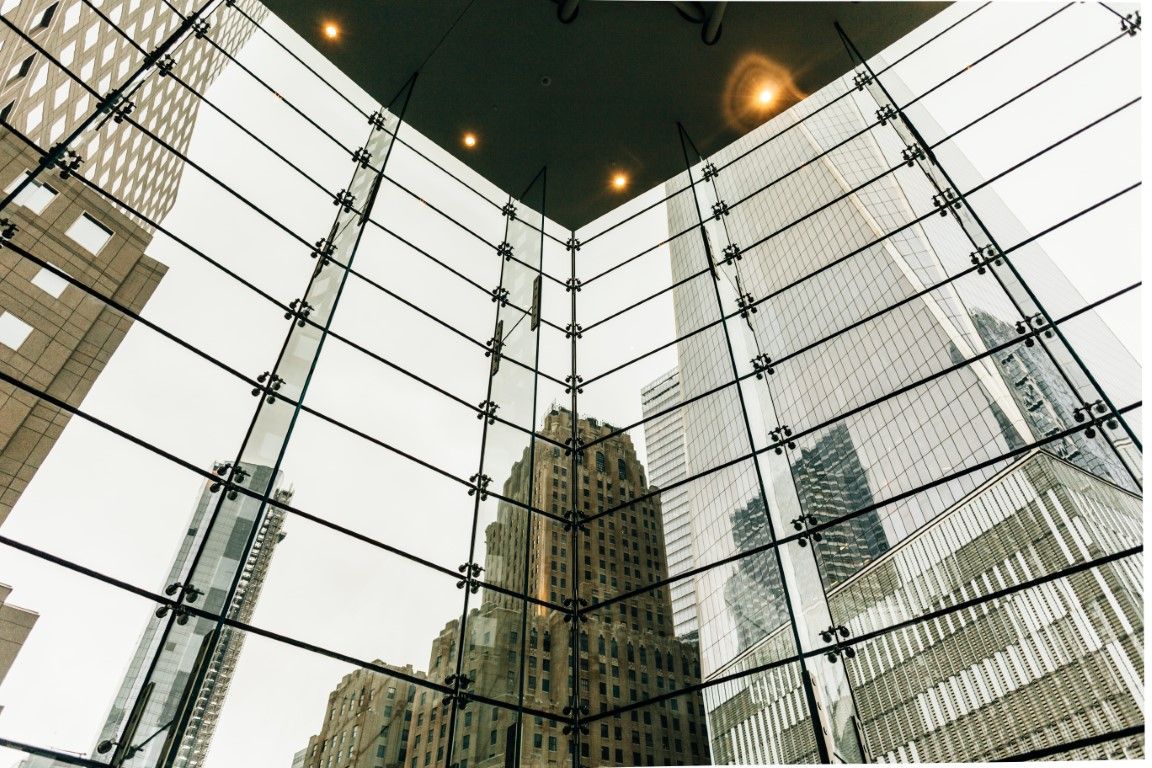 The new CEO will be in charge of advancing in the transformation of financial services in Colombia, in addition to working for inclusion and financial education. For his part, Cipriano López, who came to the Nequi team as CEO in charge of materializing the process of establishing Nequi as a new financing company of the Bancolombia Group, ends his temporary assignment thanks to the recent constitution authorization.
---
Banco de Occidente and Transfiya join forces to benefit almost one million users
Now clients of Banco de Occidente, an entity of Grupo Aval, will be able to send, receive and request money through Transfiya to other financial entities through the bank's transactional portal, thanks to its connection to this service offered by ACH Colombia. It is estimated that, for the second half of this year, this functionality will already be operating within the application, to allow customers to make immediate transfers between different financial entities and only with the cell phone number.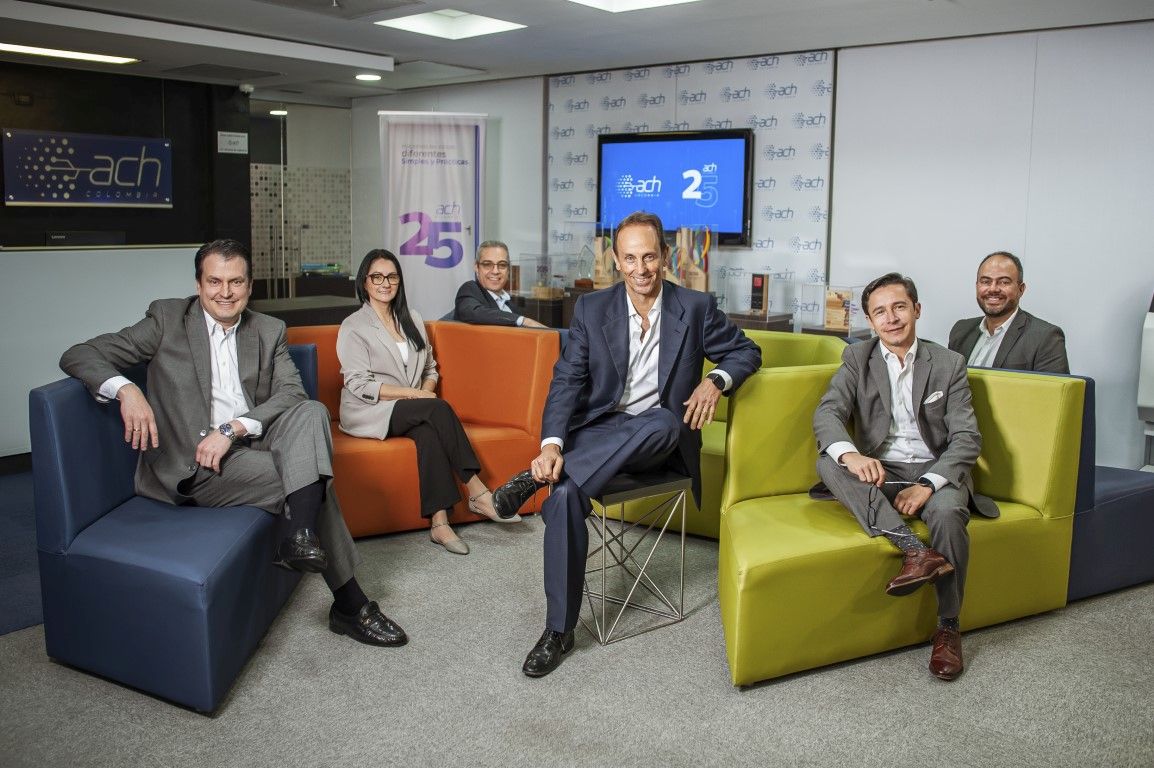 By joining Transfiya, Banco de Occidente will be able to offer its clients the possibility of making immediate transfers 24 hours a day, 7 days a week, and you will be able to attract a new group of clients who use other schemes to move their money. The financial institution is the 15th to join Transfiya and joins Bancolombia, Banco Davivienda, Banco de Bogotá, Banco AV Villas, Banco Caja Social, Banco Serfinanza, Banco Itaú, Banco Cooperativo Coopcentral and Banco Finandina; the Confiar cooperative; the Daviplata and Nequi mobile wallets; and SEDPES Movii y Dale!.
---
More than 3 million families in Colombia have benefited from Puntored deliveries
Puntored, a company with more than 17 years providing financial and non-financial services through technology, celebrates 10 years of continuous, effective, safe and reliable delivery of the different State subsidy programs to people throughout the national territory. During these 10 years, Puntored has worked for the most vulnerable people, reaching rural and hard-to-reach areas, guaranteeing them a reliable, safe option to access their different subsidies.
Currently, thanks to Puntored and its main allies, many people receive their financial aid through banking correspondent points or their mobile devices.
---
Glia and Veritran partner to transform customer service
Glia, a leader in Digital Customer Service, and Veritran, a global leader in the development of Low-Code solutions, announced a strategic alliance to offer service support aimed at digital customers of financial institutions globally.
This alliance integrates Glia's Digital Customer Service (DCS) solution with Veritran's suite of Business Solutions to complement its digital onboarding, payments, digital wallets, retail and business banking offerings. The integration between both companies will allow financial institutions to improve their attention to digital users, increase conversion rates, reduce call times and increase customer satisfaction.
---
Main Image: Impacto TIC