By Guillermo Álvarez, AppsFlyer's new Managing Director Spanish Latam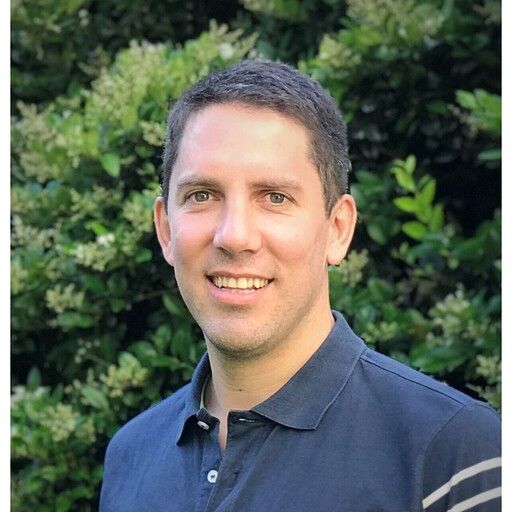 Traditional banks are under constant pressure to innovate. Although they cannot compete with new technologies, they have the advantage of having large customer bases and a strong brand presence.
The increase in Internet access and the use of mobile devices have profoundly transformed all areas of society, one of them being the relationship between banks and their customers, who seek personalized financial solutions and products that can be managed from anywhere.
Digital banking platforms such as Nequi, Daviplata and Nubank, which have millions of customers, are leading the digital transformation and putting pressure on traditional banks to offer a robust and seamless mobile banking experience.
At the same time, the number of financial technology applications or fintech have been increasing in recent years. Despite this mobile boom, many banks continue to lag behind, largely due to the nature of their organizations, which makes them slow to innovate and transition to mobile-first.
To close this gap it is necessary to focus on adaptation to the app versus user acquisition. The main challenge for fintech companies is to grow their user base and scale as quickly as possible. While traditional banks, in contrast, already have an established brand and a large customer base, they must seek to convert their current customers from physical or online banking to mobile banking.
For this, it is essential to have a mobile application that offers a good user experience and trust. According to a study conducted by Facebook IQ, half of customers believe that having an easy-to-navigate mobile app significantly influences their decision to choose a new bank. So speed, ease of use, flexibility, security and protection are must-haves in today's competitive landscape.
In this sense, QR codes have become the best way to lead the user to download an app. However, to maximize the chances of success, it is important that they also have technology deep linking. This means that when a customer scans the code, they are directed to the app store if they don't already have the app downloaded, or to the app's corresponding page if they do.
For a bank, knowing the first point of contact with the user allows it to optimize the first moment that consumers know about its offers. On the other hand, having insight into churn points throughout the user journey allows you to refine them and make them more engaging.
The key to success in mobile marketing lies in data and the ability to bridge the gap between offline and online. That's why, with the right mobile measurement tools, banks will be able to clearly understand where their app users are coming from, what marketing messages are working, and how they should reinvest budgets.
In this way, they can obtain a global vision of the path that their client is taking, generate value within the sector and compete with companies that prioritize mobile-first.
---
Main Image: Rodion Kutsaev (Unsplash)