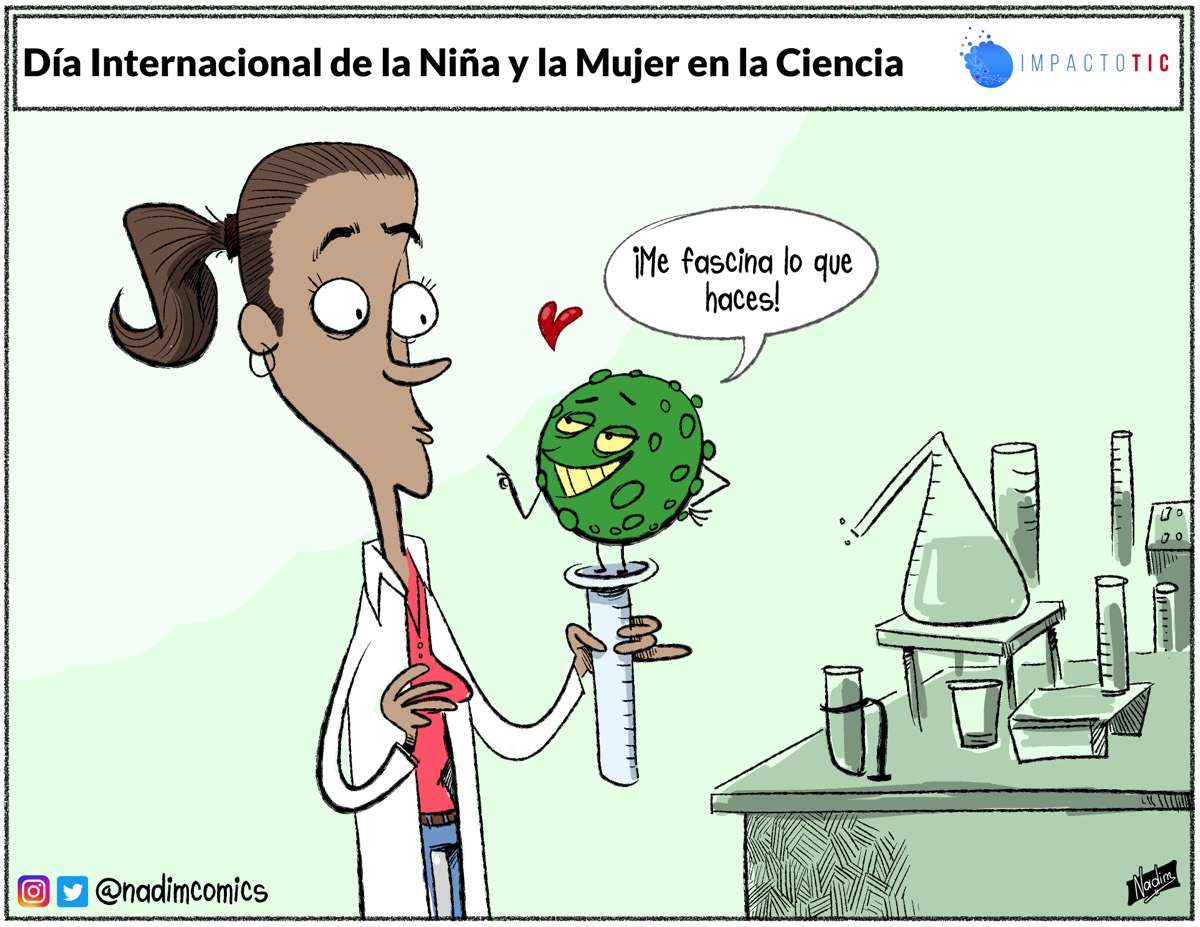 Since 2016 this date has been celebrated, promoted by the United Nations in order to achieve access and full and equal participation in science for women and girls in the world, with a focus on gender equality and empowerment.
This year, the International Day of Women and Girls in Science focuses on the role of women, girls and science in relation to the Sustainable Development Goals (ODS) as a prelude to the next High Level Political Forum.
En Impacto TIC inclusion and equal opportunities for women –and for all– is essential, which is why We will always celebrate female participation in Science, as well as in Technology and Innovation, during this date and every day of the year.