Facebook responds to accusations of former employee Frances Haugen
On October 5, Frances Haugen, a former Facebook employee, reported in the United States Capitol that the social network prioritized its own benefit over the well-being of its users. Likewise, Haugen indicated that Facebook fuels division, damages democracy and damages the mental health of the youngest; also stated that "The company intentionally withholds vital information from users, the United States government, and the governments of the world." Faced with these accusations, Facebook responded and assured that Haugen never led a team or attended decision-making meetings with managers.
Lena Pietsch, Facebook's director of public policy communication, said that the former employee worked for the company for less than 2 years and that she never worked on issues related to those she expressed in her speech on Capitol Hill. According to Pietsch, Haugen worked as a product manager for the company, but never attended decision-making meetings. Mark Zuckerberg, co-founder of the social network, also addressed the issue and assured that many of the accusations do not make sense, since the company makes money from advertising and advertisers do not want their ads to appear next to harmful content.
During Haugen's speech in Congress, the former employee asked US lawmakers to regulate Facebook. The idea of ​​regulating social networks did not fall badly on Facebook, as Lena Pietsch indicated that despite not agreeing with Haugen's statements, they agree to create standardized rules for the Internet. "It has been 25 years since they were updated in the United States and, instead of waiting for the industry to make decisions of social impact that correspond to legislators, it is time for the Congress of that country to act"Pietsch said.
Twitch confirms massive data breach on its platform.
An anonymous user reported on the site website 4Chan that more than 125 GB of Twitch data was leaked, which includes information on payments made to content creators. This user justified his complaint with a link to a file published on Torrent that, according to him, contains the entirety of Twitch. The data includes all Twitch TV, Twitch clients for mobile phones, PCs and game consoles, various proprietary SDKs, and internal AWS services used by Twitch, among others.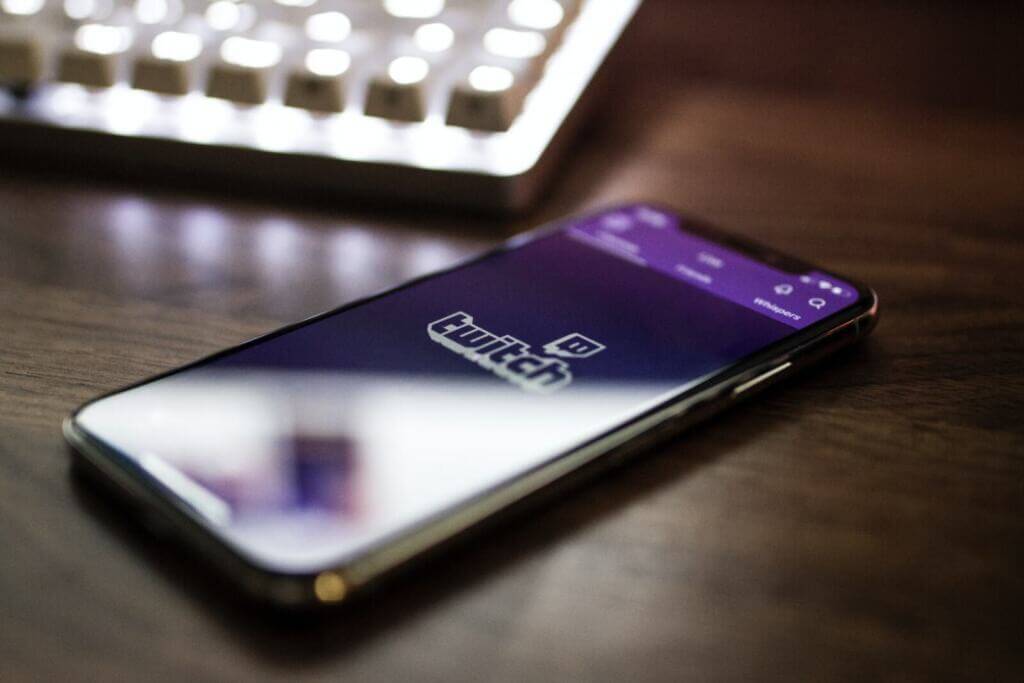 Hours after the complaint, the platform streaming Live confirmed on his Twitter account that the leak did indeed take place and that they are working to fix it. The specialized medium Engadget was given the task of downloading the torrent file and was able to verify that it actually exists, and that it contains a folder with information on the payments made to streamers from 2019 to this year. The leaked information would also include Twitch's source code, all comment history and passwords, although these would be encrypted.
Seine instructors and apprentices create a virtual reality museum with real movement experiences
Apprentices and instructors from the National Apprenticeship Service (Sena) created what they claimed is the "World's first virtual reality museum", which differs from other virtual museums by incorporating a completely real movement experience. According to the Seine, This space is considered the latest in virtual museum technology, because it allows users to feel in the halls of a real museum from a screen. Platform It has already been registered in the international network of museums and has 12 rooms, among which the exhibitions, literature, visual arts and concerts stand out.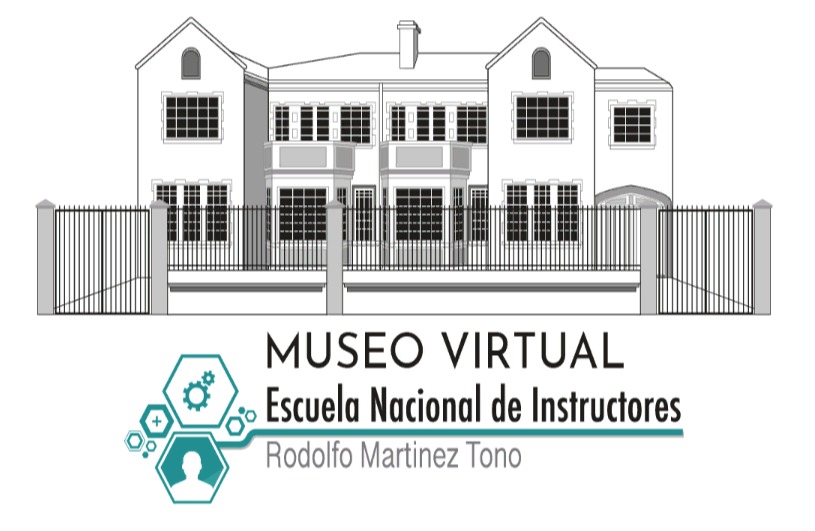 Michael Pérez, national leader of the Sena Virtual Museum, stated that the development objective of this museum was "Strengthen and strengthen the processes of creation in creative industries and artistic modalities in the interior of the country". Pérez also indicated that this museum is not only important for the country, but for the world. "This is a suitable place for all Colombians to have the opportunity to show their works and connect with other people on the planet"Perez said. The platform has been recognized internationally as the first virtual reality museum in the world. On this link You will be able to access the museum.
BMW and its support of a Colombian initiative to create a sustainable vehicle
The German car manufacturer decided to support a group of students from Eafit University in the development of a 100% sustainable vehicle. Ana María Jara, Camila Duque, Daniela Arango, Juliana Loaiza, María Alejandra Uribe, Manuela Rendón, Sara Puerta and Valentina Cardona are the 8 product design engineering students who developed the project. The device is known as Fercha and it is a one-person electric urban vehicle that has adapted ergonomics, intuitive usability and is suitable for people with disabilities. Its creators mentioned that this is an unconventional vehicle for disabled and ordinary people that allows you to enjoy an innovative experience.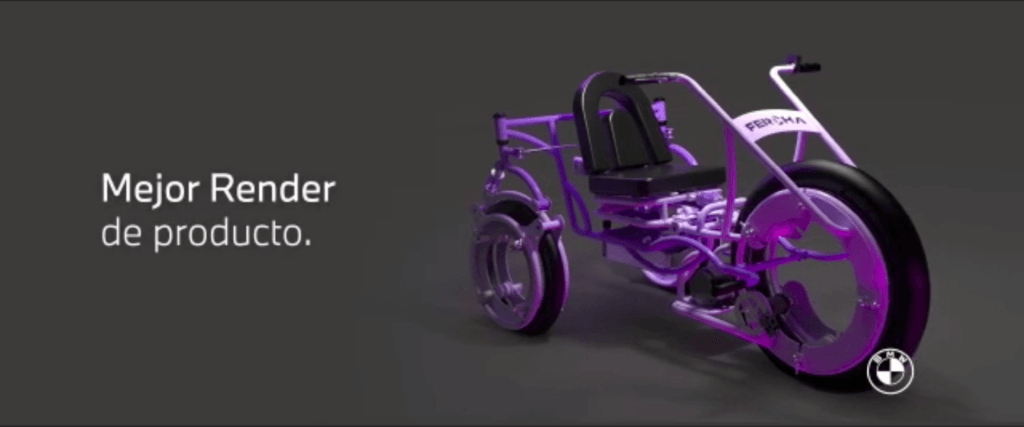 The students explained that Fercha stands out for its technical and visual characteristics, as it has a striking color, rear steering systems that reinforce the concept of fun, spokeless wheels and front-wheel drive. BMW affirmed that Fercha is an intuitive and fun vehicle, and that to date it has been recognized with awards such as 'Best project of the semester' from Eafit University, 'Best engineering and product design career project' from the same institution and 'Best product render'. Likewise, Fercha has participated in the Design Fair 2021 and the Eafit Experience fair.
The creators of a molecular construction tool win the Nobel Prize in Chemistry
The German Bejamin List and the Scotsman David MacMillan are the winners of the Nobel Prize in Chemistry 2021 by the development of a tool called asymmetric organocatalysis. This advance has a major impact on pharmaceutical research and will allow chemistry to be greener. List is part of the Max Planck Institute for Coal Research and MacMillan belongs to Princeton University in the United States. The researchers received the award from the Royal Swedish Academy of Sciences, because in 2000 they developed a third type of catalysis for the formation of molecules.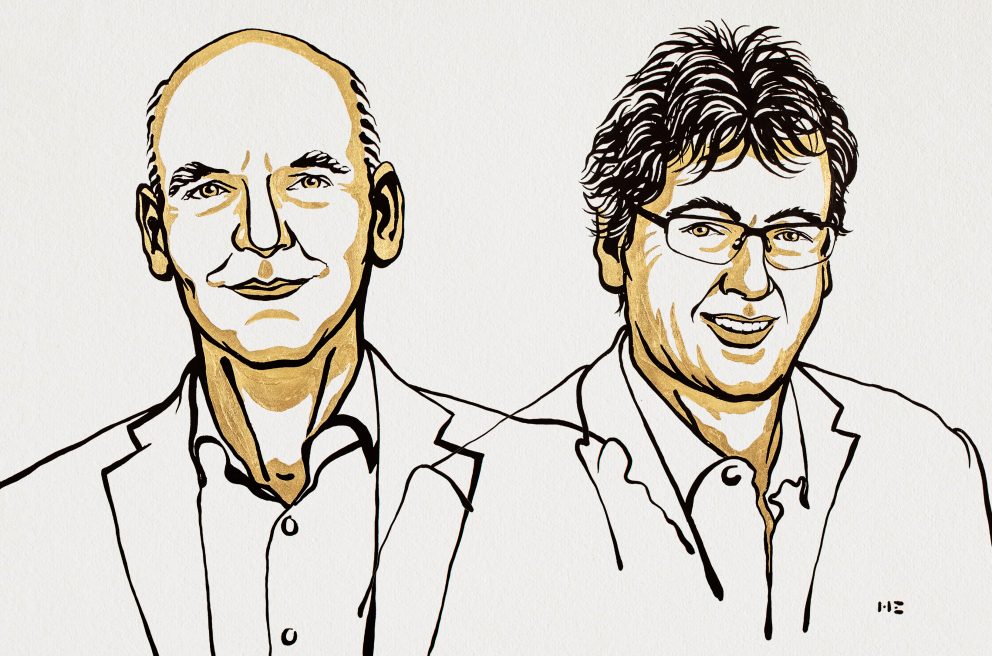 According to Sinc AgencyIn many research areas and industries, chemicals are used to form durable, elastic material molecules. The formation of these molecules requires catalysts, substances that control and accelerate chemical reactions. Catalysts in cars, for example, transform toxic substances in exhaust gases into harmless molecules. List and MacMillan developed a third type of catalysis called asymmetric organocatalysis, which was listed by the Royal Swedish Academy of Sciences as a simple and ingenious concept.
Researchers have been developing this tool since 2000 and demonstrated that organic catalysts can be used to drive a multitude of chemical reactions. Thanks to this advance, the scientific community can develop new drugs more quickly and molecules capable of capturing light in solar cells.
Google implements new tools to know ecological routes and the carbon emissions of a flight
The technology company will have new features in its Google Flights and Google Maps services that will allow its users to select a greener route and determine the carbon emissions of a flight. In Google Flights, information on carbon emissions will be provided for each seat and you will be able to find less polluting flights. Likewise, information on the hotels' commitment to the environment will be displayed. In the case of Google Maps, the least polluting route will be indicated by default and not the fastest.
The electronic label market grows 21,9% in Latin America
According to a study by Mordor Intelligence, a growth of 21,9% is expected in the electronic label market in the region for this year. Likewise, another study carried out by Fortune Business Insights states that electronic labels have their development in the 1990s, but Latin American countries such as Argentina, Brazil, Colombia and Mexico are just entering that market. One of the companies that develops electronic labels with more than 10 years of duration is Tekus.
Nokia announces the entry of a new product category
The Finnish company announced the arrival of its new long-lasting battery tablet called Nokia T-20. This new product has an Android operating system, an 8.200 milliamp battery that allows you to surf the Internet for about 15 hours, a 2K resolution screen and immersive audio thanks to Ozo Audio and Ozo Playback. This new device has a metal structure and a 3D frame that holds the screen to the metal case, which promises to be more durable.
Each Gadgets that can be used with the tablet include a range of micro-headphones and an ultra-slim charging case that provides an additional 18 hours of operation. The Nokia T20 tablet will be available for Latin America at the end of the fourth quarter of 2021 or the first quarter of 2022, and depending on the country, the information on price, colors and specifications will be released along with the arrival of the equipment.
---
Main photo: Barefoot Communications (Unsplash)