VTEX, the global business and digital commerce platform for top-tier brands and retailers, named Maria Fernanda Quinones, CEO of the Chamber of Electronic Commerce – CCCE, as one of its Top 20 Women in Commerce.
This selection recognizes and celebrates the women who are making a significant mark in the disruptive industry of digital commerce.
The initiative aims to highlight remarkable women and their achievements, value their prominence, and through that, inspire and empower others to follow their example.
That is why in Colombia the company's operations are led by a woman, Maria Paula Silva, who is committed to leaving diversity and female inclusion as a fundamental pillar in the ecosystem.
«Our selection of the Top 20 Women in Commerce is a testament to the work and incredible achievements of these women. We hope that by highlighting her achievements, we can encourage and inspire other women. to pursue a successful career in digital commerce, while also helping to make our industry more inclusive and diverse.", said Santiago Naranjo, chief revenue officer (CRO) of VTEX.
CCB and Sena support entrepreneurs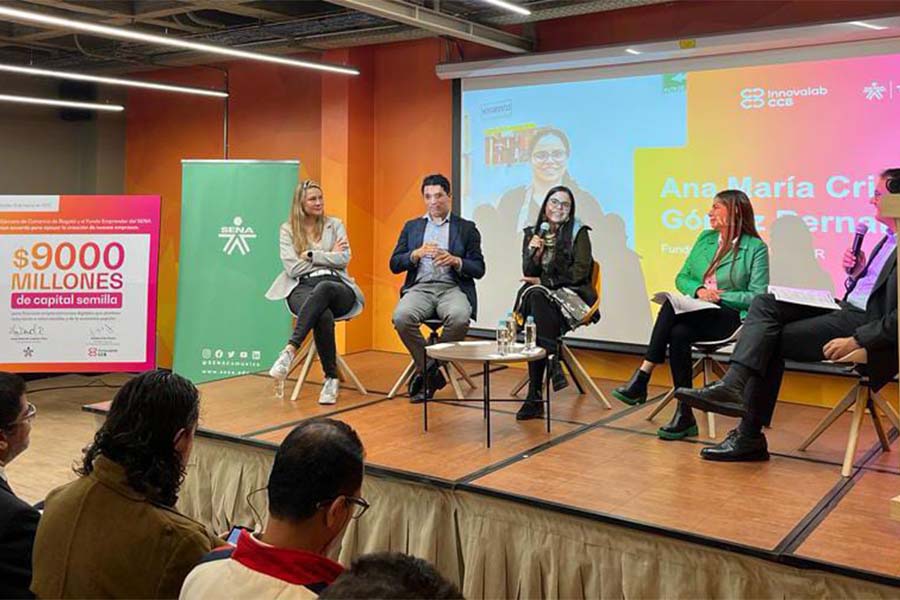 La Bogotá Chamber of Commerce (CCB) and Undertaking of the Seine Fund launched a call to support entrepreneurs who incorporate digital technology into their business models and that are located in Bogotá or the 59 municipalities under the jurisdiction of the CCB.
This initiative will have a seed capital fund for 9.000 million pesos, of which 7.000 million are a contribution from the CCB and 2.000 million from the SENA.
"This type of alliance opens opportunities for innovative entrepreneurs who seek to solve the challenges of the popular economy and contribute to the inclusion and growth of this economy in the dynamics of the market", said Nicolas Uribe Rueda, president of the CCB.
He added that These types of initiatives seek to position Bogotá as the capital of entrepreneurship and innovation in the region.
"This type of initiative will help arouse the curiosity of young people for technology, valuable knowledge to work on innovative solutions that promote the popular and peasant economy in our Colombia of the soul," said in turn Jorge Eduardo Londono, director general of the Seine.
Lenovo introduces ThinkPad X13s, with Snapdragon 8cx Gen 3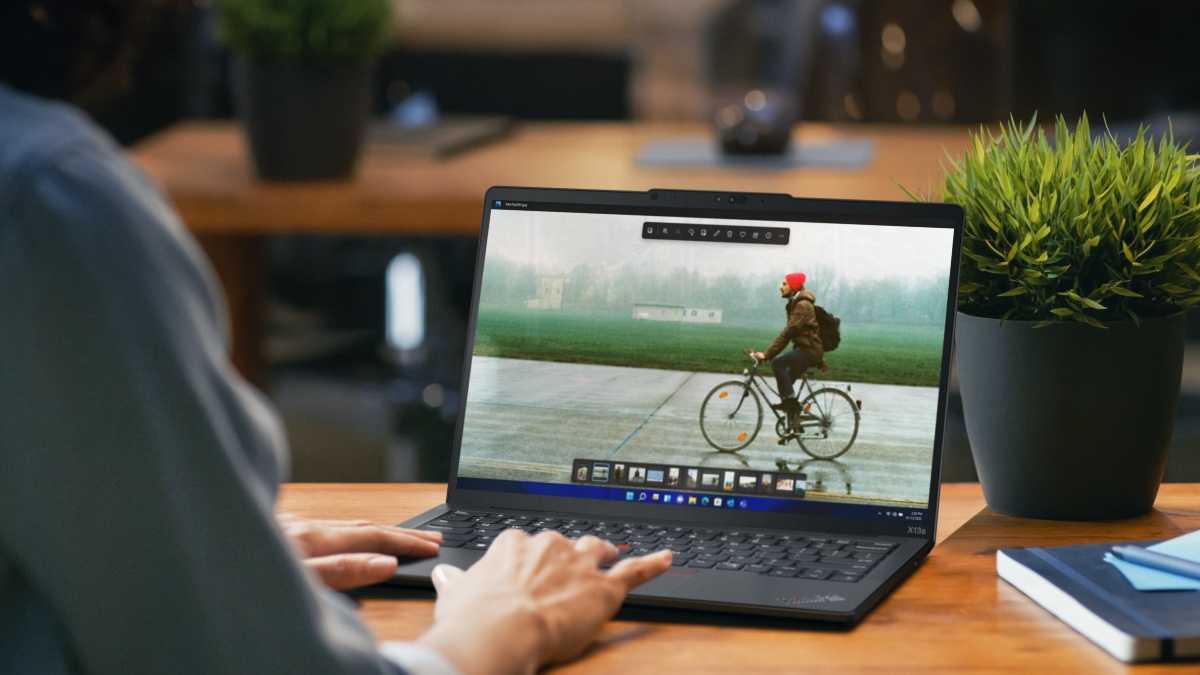 Lenovo presented the new ThinkPad X13s, the world's first ThinkPad laptop powered by the Snapdragon 8cx Gen 3 computing platform, which is redefining the line of business computers with great performance and environmental focus
This computer is designed to meet user demands for connectivity, battery life, and secure manageability, offering great productivity of hybrid work.
With exceptional performance, best-in-class mobile computing experiences, and up to 28 hours of battery life, Lenovo has leveraged the leading Snapdragon computing platform to offer ThinkPad users always-on, always-connected PC experiences.
The Snapdragon 8cx Gen 3 compute platform enables the ThinkPad X13s to deliver extreme performance in a fanless chassis, thus offering an ultra-lightweight design for users to enjoy quiet PC experiences without overheating.
Computer vision technology enables superior Human Presence Detection (HPD) and gaze, with user-specific recognition, even when the user has a face mask, a new haircut, or is wearing glasses.
Plus, it's equipped with advanced protection against hardware and software threats through the comprehensive ThinkShield security platform. Snapdragon 8cx Gen 3, meanwhile, integrates Layered Secure Boot and Microsoft Pluton architecture implemented on Qualcomm's Secure Processing Unit for chip-to-cloud protection of user identity, data, and applications on Windows PCs. 11 that comply with the Microsoft Secured-core PC standard. This combination is designed to keep data, employees and businesses safe.